Category: Supply Planning
Find out how to keep supply planning in balance to drive profitability, maximize execution and minimize risk.
Seven Advantages of Integrated Demand and Supply Planning
A championship football team reaches such heights because of teamwork, practice, and a clear strategy.  Both offensively and defensively, team members are drilled over and over to work together and know the plan so that on game day, everyone is [...]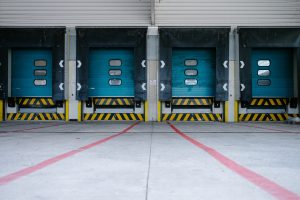 What Is Lead Time Variability and How Can You Beat It?
Lead time variability is a problem in any supply chain / manufacturing environment. Just-in-time supplies don't always work out that way: you order too soon or too much and now you're carrying inventory on your supplies, possibly risking obsolescence. You [...]
What is the Difference between Planning and Scheduling?
Whether selling pipe cleaners, or manufacturing widgets to use in the creation of gadgets, any company with operations and production will be dealing with planning and scheduling. The differential between what is planned and what is ultimately scheduled is where [...]
Supply Planning: Processes, Options & Analytics, Oh My
Supply planning is the component of supply chain management involved with determining how to best fulfill the requirements created from the demand plan. The objective is to balance supply and demand in a manner that achieves the financial and service [...]