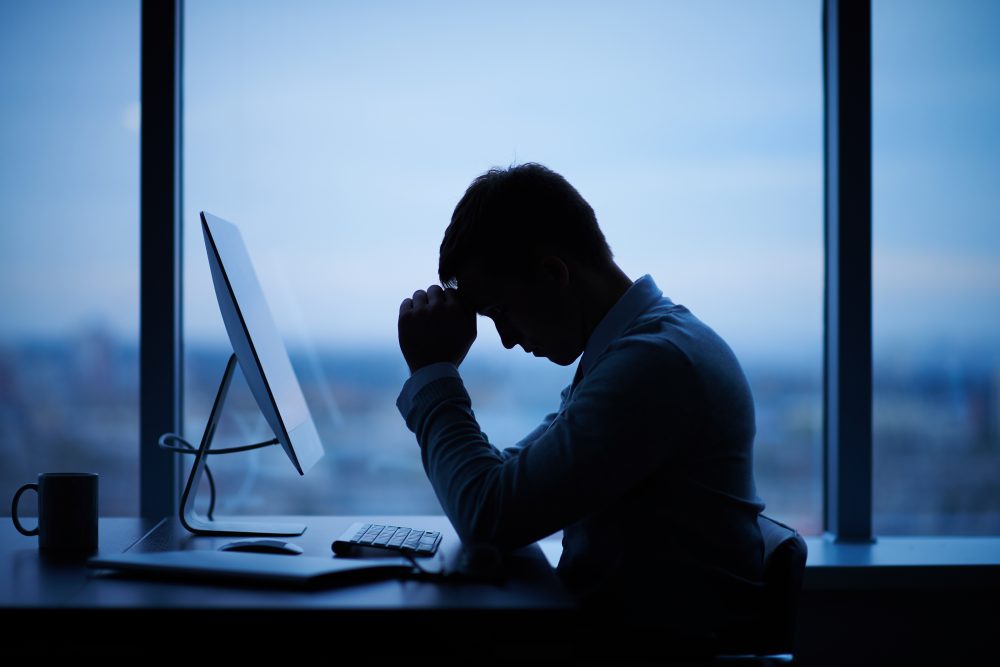 With everyone's health a top priority due to Covid-19, we're facing unprecedented times, and in many cases flying by the seat of our pants to maintain as much normalcy for ourselves and our families as possible. Now enter the workforce, and more specifically manufacturing. It is challenging enough to operate a manufacturing business day-to-day, still accommodate customer needs, and remain competitive. But what about dealing with a completely unprecedented situation with a global impact or massive and rapid market shifts?  It may feel next to impossible to plan demand and supply without a crystal ball, yet supply chain leaders are already accustomed to dealing with some degree of unpredictability, like long-term market shifts, while still operating a successful businesses.
You may feel you're left wondering which possible scenario may play out next? How can I help plan practically for the future of my company?
How can supply chain planners manage the unexpected?
Organize: Tie planning and production together using a clarified view of inventory, capacity, and other business and production data. This helps you gain visibility of your business cross-functionally, improve inventory accuracy and scale up or down as needed in the event things change rapidly.
Plan: Automate and incorporate the addition of accurate data and statistical forecasting to demand and supply plans. This can illustrate the potential risks your company may face with many supply constraints, determine a new way forward when demand beings to surge back, and prepare your execution plan.
Execute: Use all your planning inputs across the organization for an Integrated Business Plan in a single source solution. When shifts happen in demand everyone will be on the same page with the path forward at the ready.
Improve: Use your historical data and comprehensive modeling to plan without biases in the future after the dust has settled. This results in data-driven inventory decisions to prevent oversupply or under supply best you can.
These four capabilities are delivered by a modern planning solution to provide high-resolution visibility and put you at the ready to react with agility. You also gain a better delivery track record, higher customer satisfaction, and can increase market share during more predictable times.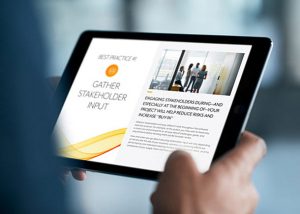 Follow these 6 best practices to ensure you get the right software solution when you need it. Download our Buyer's Guide Now