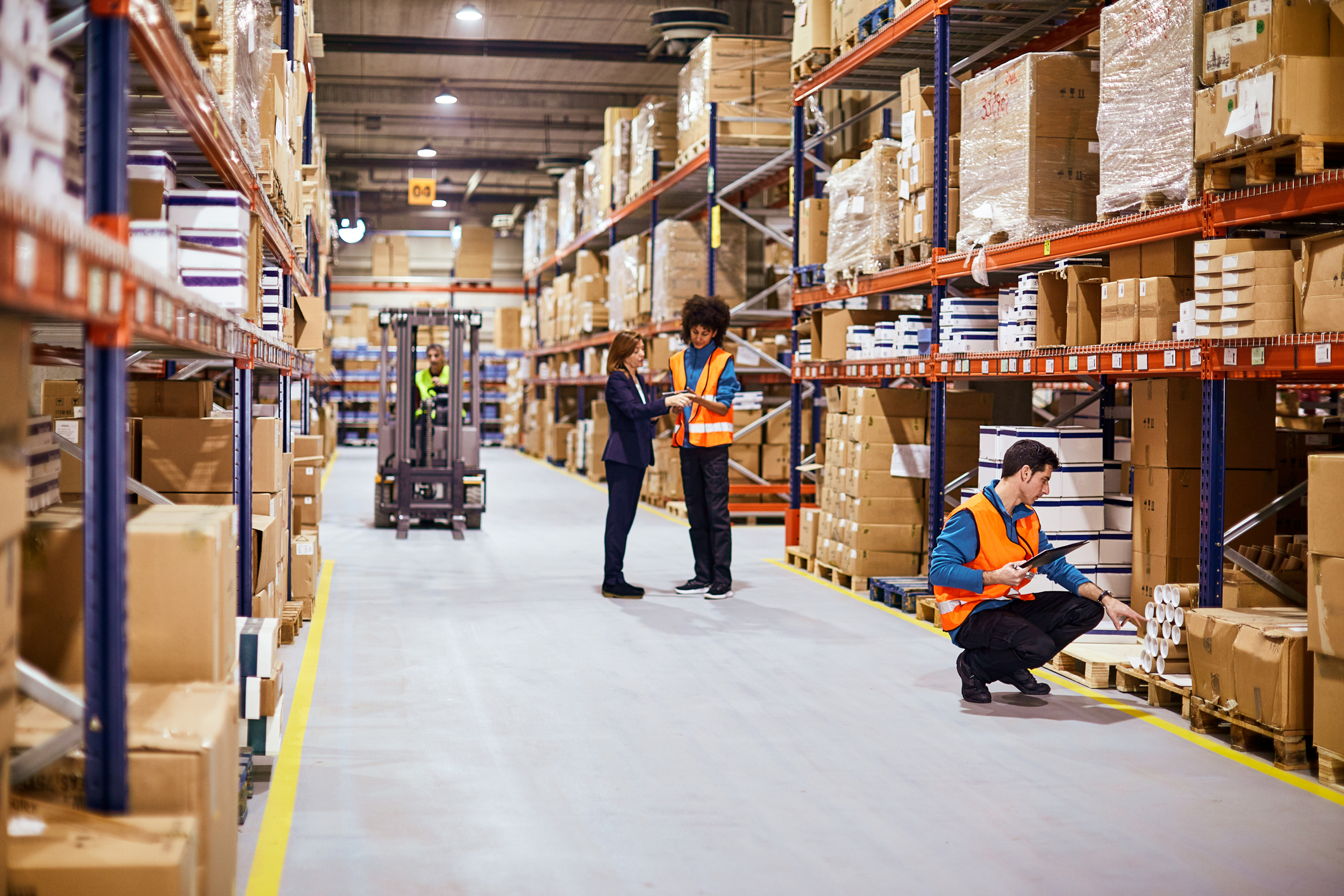 In the last two years, unprecedented disruptions in global supply chains have resulted in chaos. Whether from COVID-19, backlogs at ports, or trade wars, demand planning and supply chain professionals have had to reevaluate their models and factor in new variables. This has made demand planning and forecasting – already challenging tasks – even more difficult.
For many, the terms "demand forecasting" and "demand planning" are used interchangeably. But fully understanding today's challenges requires learning the distinctions and applying them to sound supply chain management and S&OP strategy.
Demand Forecasting
Demand forecasting is a prediction. Today, software allows demand forecasting to rely on historical and real-time data that reflects consumer behavior and market trends. By working with sales, marketing, and customer feedback data, demand planners can develop a forecast that predicts the demand within a reasonable range.
Also, demand forecasting can access additional real-time tools such as weather, available capacity, and other variables to produce a reliable consensus forecast that end users can rely upon. These forecasts can look forward by a week, month, quarter, or even year, with each range having an understood margin for accuracy.
Demand Planning
Demand forecasting is an exercise to determine what is likely to happen, while demand planning is the operationalization to make it happen. It's taking that forecast and ensuring that each segment of the supply chain operates accordingly, with the most efficiency and least cost.
Demand planning takes the forecast and makes sure that capacity is available, raw material orders are placed, inventory levels for the predicted production rates are optimized, and delivery of materials and finished goods can be achieved in the proper sequence.
Types of Demand
Demand planning, and therefore forecasting, isn't a simple linear task. There are different types of demand that demand planning must address. These include:
Independent Demand
Independent demand consists of the customer's demand for finished goods. Single or bulk orders from customers trigger this and, in today's world, can include B2B, B2C, or a hybrid of both.
Dependent Demand
Dependent demand consists of the parts and raw materials required to produce the finished goods. Here, other considerations such as inventory on hand and in transit may impact demand planning.
Part and Service Demand
Manufacturing equipment requires spare parts, consumables, and supplies. And as capacity is dedicated to a demand forecast and plan, the requirement for these goods must be factored in as well.
Demand Planning and Forecasting Benefits
When demand forecasting and planning work in concert, there are several benefits that companies will realize. These include:
Better Financial Control
With accurate forecasts and data-driven demand planning, companies can improve cash flow, optimize inventories, and meet customer expectations on a just-in-time (JIT) basis.
Better Operations Planning
Accurate demand forecasting and well-executed demand planning help companies plan operations better. Labor utilization, maintenance scheduling, and capacity planning benefit from a sound demand plan.
Better Marketing Strategies
By forecasting accurately and planning with data-driven insights, demand planners offer sales and marketing teams better information and leverage to target sales that match the demand curve.
With the heavy burden of today's disruptive events, supply chains are more burdened than ever. The most aggressive and cost-effective way to address this is through Demand and Supply Planning software from Plex DemandCaster.
DemandCaster offers agile software that allows end-to-end visibility of the supply chain so planners can do their job with precision. This includes trend analysis and insights that enable them to optimize inventory strategies to meet any demand challenge.
By utilizing real-time data to forecast any level of aggregation, users can leverage "what-if" scenario planning to prepare for any variation. Plans can be developed strategically with tactical backups for disruption or variation that can be incorporated into the new forecast.
To deploy the best demand forecasting and demand planning for your operation, contact us today.