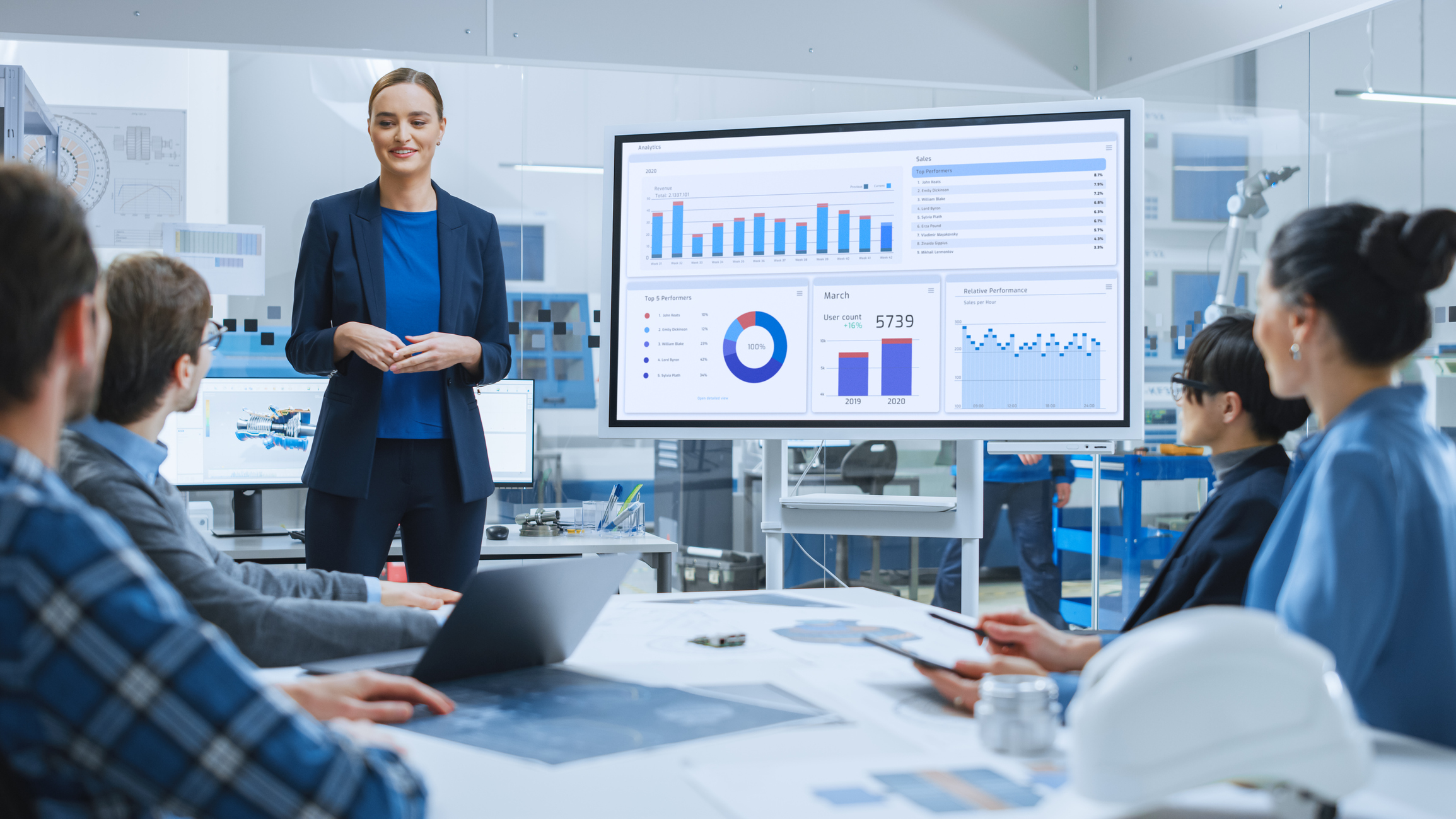 As a profession, supply chain management grew out of a collection of tasks required to source and secure materials for manufacturing and distribution. At first, purchasing, demand planning, scheduling, inventory management, and others were separate tasks, only loosely connected.
As you know, modern day supply chain management is a strong field that connects these functions into a single functional department. By linking them and managing the supply chain and demand planning holistically, companies have advanced to more accurate demand forecasts and better cost control for materials. But that only happens when a professional like you has the right skill set under your belt.
Training in Demand Planning
Just as the field began as a loosely connected series of tasks, training and best practices for these tasks also developed ad hoc. In the era of spreadsheets, manual data manipulation, verbal vendor agreements, and other time-consuming procedures, demand planning was more of an art form than a predictable function. It was driven by "gut-feel," intuition, and guesswork.
To combat this, industry professionals formed the Supply Chain Council and the American Production and Inventory Control Society (APICS). The purpose was to standardize terminology, protocols, and best practices to enable training and certification programs to improve supply chain quality. Suddenly, people within the industry could standardize and enhance their skills. These societies later merged and are now known as the Association of Supply Chain Management (ASCM).
Demand Planning Certifications
Today, there are many demand planning certifications available. And while the approaches may differ, they all follow established inventory norms and strive to improve the skills and resources available to demand planners and forecasters. Here are a few demand planning certifications that you'll want to consider exploring:
CPIM
Offered by ASCM, the Certified in Production and Inventory Management (CPIM) certification teaches terminology, nomenclature, strategies, and concepts related to a broad range of supply chain areas. These include S&OP, master scheduling, supply relationships, and MRP. It also focuses on demand management and teaches forecasting methodology to plan, forecast, and manage demand for products. Those completing the certification will have skillsets to streamline supply chain operations and drive continuous improvement.
CSCP
Another ASCM certification is the Certified Supply Chain Professional (CSCP). This certification trains users in end-to-end supply chain management for streamlining operations. It entails a heavy understanding of demand planning and forecasting as part of this end-to-end approach.
CSCMP Demand Planning
Offered by Broward College and the Council of Supply Chain Professionals (CSCMP) is the CSCMP certification. But they also provide modular certification such as CSCMP Demand Planning for those who need to zero in specifically on demand. The completion of the demand planning module can stand alone or as part of broader SCM training.
CPF
The Institute of Business Forecasting and Planning (IBF) offers the Certified Professional Forecaster (CPF) certification, available to those at any demand planning and supply chain management level. For entry levels, they offer the CFP-C for candidates with no previous knowledge or degree. The CFP can be obtained by degreed professionals and those working within the field for over two years. And the ACFP is for advanced and management practitioners. These certifications teach demand planning, including demand sensing and creating. They also teach demand forecast modeling and consensus forecasting along with many other supply chain forecasting techniques.
CADP
Offered by the private company Demand Planning LLC, the Certified Analyst in Demand Planning trains new and junior demand planners with the tools to develop skills in demand planning methodology, demand components, demand consensus, demand modeling, and statistical modeling.
DDP
Many companies utilizing technology and software for their supply chain have begun adopting demand-driven MRP systems. The Demand Driven Planner (DDP) Certification teaches practitioners how to utilize demand for all MRP activities. It provides theory and practices in how to use a company's demand across the entire supply chain. Once the DDP is obtained, additional training is available to obtain the more advanced Demand Driven Planner Professional (DDPP) certification.
Leveraging Demand Certification with Data and Software
How far will your certifications take you? It's great to have a grasp on best practices and standardized terminology and protocols, but your skill set can only go so far depending on the demand planning system in use at your company.
There's a reason demand planning professionals love DemandCaster Demand and Supply Planning software. Certified planners can identify demand trends to create accurate, data-driven forecasts while leveraging "what-if" scenario capabilities that help plan for any contingency.
As you continue to upgrade your skill set through the industry's top certifications, rely on best-in-class software designed to work hand in hand with your training. Your company (and career) will thank you.
Want to learn more? Reach out to us here and let's talk shop.