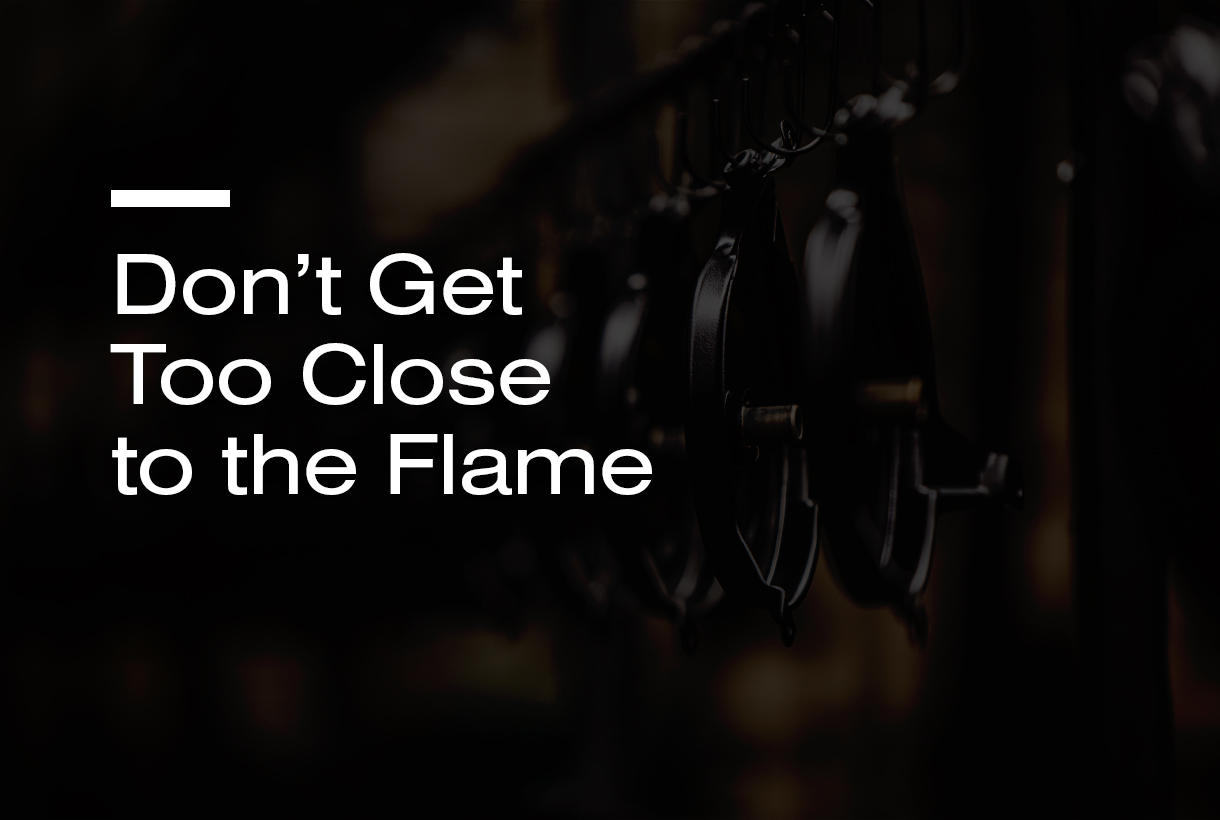 In the last three years, the food and beverage industry has witnessed enormous growth. COVID-19-related trends and changes such as tech-driven services and mass customization are driving demand.
It's estimated that between 2021 and 2022, the food and beverage market will grow from $3,232.94 billion to $3,678.61 billion. And this compound annual growth rate (CAGR) of 13.8% is impacting supply chains.
Adding fuel to the fire is the shortage of fertilizer and other core materials used in agriculture. With unprecedented disruption, inflation, consumer trends, and market uncertainty, margins are tighter despite growth. These days, it seems every company is one supply chain hiccup away from disaster.
For food and beverage supply chain managers and decision-makers who must make that long walk down the hall to the boardroom or executive suites to explain current organizational performance based on planning, the stakes are high. If their explanation is proactive, fact-based, and shows an optimized process for obtaining the raw materials and components for meeting growth while maintaining healthy margins, things go smoothly.
But if that explanation is based on manual processes, verbal agreements, and a dizzying array of error-prone spreadsheets and missed forecasts, they may find that they've stepped out of the frying pan and into the fire.
From Fighting Fires to Preventing Them
Why take chances and make guesses when creating a supply chain plan with so much at stake?
Many companies spend excessive time, labor, and resources fighting fires after they occur. But rather than guess, advanced demand and supply software from Plex DemandCaster can help you move from fighting fires to preventing them.
Achieve End-to-End Visibility
Visibility across the entire supply chain helps you see fires before or as they occur. With Plex DemandCaster Demand and Supply software, you'll have end-to-end visibility using data-driven insights to see the entire chain, create accurate plans, and lower costs.
Traditional planning uses siloed data and spotty communication. With Plex DemandCaster, your supply chain management uses a control tower strategy and can see fires at the first sign of smoke.
Plan for Contingencies
In today's world, planning professionals must be ready for anything. Human insights, analysis, and data collection can only carry you so far. With robust software, planners can use at or near real-time data to identify the trends driving supply needs.
The software contains advanced analytics capabilities, so you can confidently map out "what-if" strategies across operational, inventory, and purchasing cases to have a plan to pivot to quickly if needed.
Forecast with Accuracy and Confidence
Demand and Supply Planning software from Plex DemandCaster unsiloes data and removes errors, bias, and faulty analysis from the planning process. In its place, powerful cloud-based analytics deliver actionable insights to your fingertips ahead of problems.
This analysis empowers accurate forecasts and lets planning professionals plan strategically while operating and scheduling tactically as incidents occur. And when the heat from disruption runs hottest, you can prioritize by margins with ABC analysis to protect the most profitable product lines.
Use Your Inventory Strategy as a Fire Extinguisher
As disruption rages, Plex DemandCaster offers best-in-class inventory forecasting and optimization software to stay ahead of demand and put out fires that consume the competition. This software lets planners automate functions like purchasing.
The system can dynamically change minimum order quantity and economic order quantity to meet demand or offer prescriptive insights so planners can make the best decision based on data.
With supply chain strategies shifting to include concepts such as buffer stock, nearshoring, reshoring, rapid substitution, and more, Plex DemandCaster's analytical capabilities integrate with ERP and other enterprise systems so that everyone works with a single version of the truth.
Reducing Risk with Software
Don't take chances and risk falling into the flame. Instead, lean on a suite of software from Plex DemandCaster to plan with confidence and precision and use data-driven insights to make decisions to optimize your supply chain in any market condition.
Contact us to learn more about how we can help you stay away from the flame today.