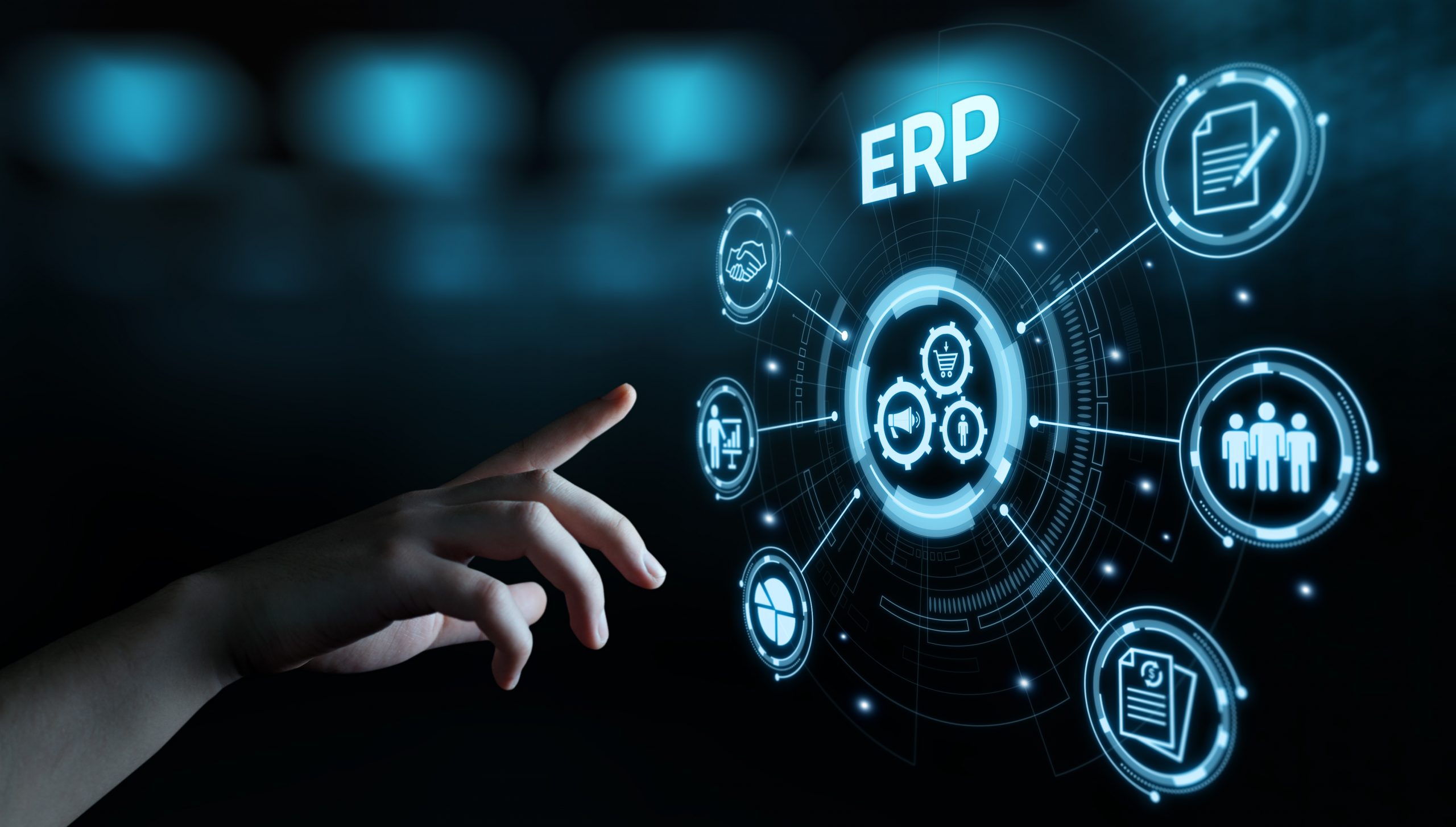 With the seismic disruptions caused by COVID-19, many companies are looking for ways to automate and streamline their business processes and data. One way they are looking to do this is through the implementation of ERP systems. And the numbers are staggering, with Thomasnet estimating that during the COVID-19 crisis that started in March, industrial searches for ERP shot up 278% compared to Q1.
But there is a big difference between searching for a solution and implementing best in class software. While ERP systems can help pave the way to better data management, data accuracy is a critical concern at deployment and maintains its importance ongoing as the system comes online.
Dangers of Data Inaccuracy
Like all software deployments, ERP systems must rely on accurate data to deliver results. And data inaccuracy can impact the following areas:
Production – Without accurate collection of production data, information can be incomplete or wrong. This affects future production runs as the inaccuracies cascade.
Cash Flow – ERP systems are heavily tied to financial systems. Wrong data inputs can result in the wrong materials, material volumes, or order of purchase being triggered, tying up cash flow in the form of holding costs or excess inventory.
Sales – When data inputs to a company's ERP are inaccurate, sales executives can lose confidence in the quality of the outputs. This can lead to missed sales, oversells, or other revenue-generating losses.
Problems within these areas can lead to increased costs, higher labor, missed shipping commitments, and loss of confidence in the system.
Data Accuracy's Impact on Supply Chain
ERP systems manage transactional data within a company. But while they may have capabilities for other functions such as inventory, planning, production scheduling, and others, they are often broad-based software tasked with managing data at the enterprise level.
However, a robust ERP system can impact a company's supply chain in two critical ways. First, it can deliver a single source of the truth by standardizing data and flattening data silos. This means that everyone has access to the same data and applications are standardized to use that data for their core functions.
Second, ERPs are often – and perhaps best – used in conjunction with other, area-specific software that can drive data accuracy much higher overall through its specialized applications. This is especially true in supply chain management (SCM) and planning software.
As an ERP's data is only as good as its inputs, this is where planning software shines. Traditional planning included excessive paperwork, spreadsheets, and gut feelings. This leaves room for inaccurate data in the entirety of the supply chain in the form of human error as well as the overload that comes with manual data.
In traditional planning systems, little was automated, and collaboration was inherently low. This resulted in stock-outs, excess inventory, missed deadlines, and higher costs. Analysis, when done at all, was done only for the brief snapshot of the timeframe when the data was freshest, missing critical shifts in demand as data aged quickly.
Planning software acts as a filter and a bridge to improve the quality of data inputs to an ERP. As data silos are flattened, collaboration is higher, and that data becomes more transparent. Advanced analytics, robust "what-if" planning, and other a functions such as multi-echelon inventory planning and ABC analysis make a deep data dive possible. This helps reveal trends and demand shifts that are sensed automatically.
Using planning software brings the important functions of the supply chain into the data stream with the ERP. And the benefit works both ways. ERP inputs to the supply chain have the benefit of including inputs from across the company. This improves forecasting and drives consensus as well as building confidence.
By deploying best-in-class demand and supply planning software from Plex DemandCaster alongside an ERP system, companies can use two-way, accurate, real-time data to drive operational excellence across the enterprise. This lowers cost, improves service levels, and enhances overall supply chain planning to meet any challenge.