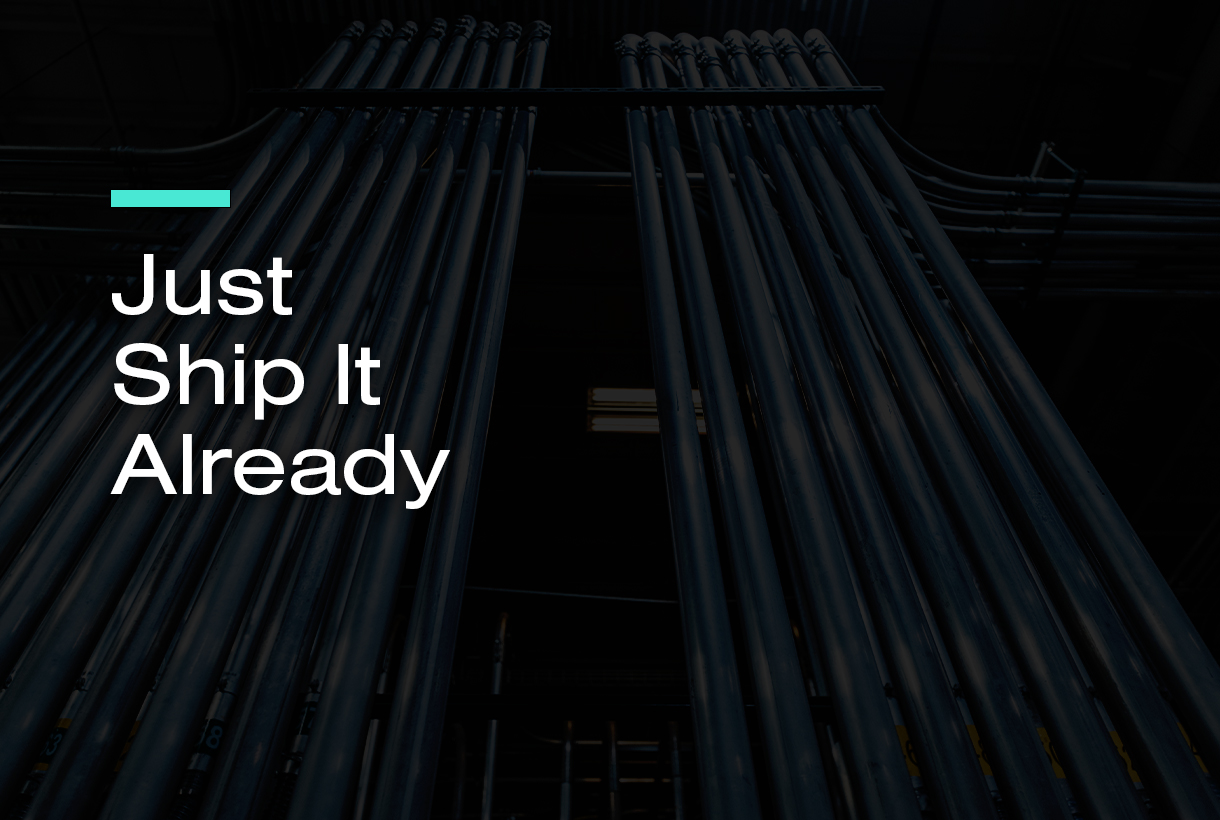 The food and beverage industry has unique requirements compared to other types of manufacturing. Regulations and compliance are burdensome from state to state, and that burden increases when components and raw materials are shipped internationally.
Even when staying within the boundaries set by strict regulatory bodies, spoilage and "use by" dates cause tons of products to be lost yearly. Add to that the fragility of many components, equally fragile or flimsy packaging formats, and added sensitivity to heat or cold during production and shipping. Food and beverage manufacturers have a plateful of challenges.
As if these problems weren't enough to contend with, shortages and overages cause shipping headaches and other variables to deal with. But while shortages are a problem to address, at least raw material and value-added labor and packaging haven't been wasted. For many food and beverage companies, overages impact the bottom line the most.
What are Overages?
Shipping overages occur when quantities greater than the buyer's purchase are shipped. Often, these quantities aren't listed on the Bill of Lading and set off a response chain.
In some cases, a retailer will agree to accept the shipping overage and be billed later. While this ensures full value to the manufacturer, in the short term, it impacts cash flow. If the problem is systemic, that cash flow can strain operating income.
In other situations, the retailer doesn't wish to pay but returning them to the manufacturer may bump into "use by" dates or the transportation may be higher than the value of the over-shipped goods. In these cases, the producer may allow the retailer to keep the goods and count them as a loss.
Even when they're returned, the over-shipped goods may need to be disposed of without ever being consumed. This disposal impacts energy costs and carbon emissions through added transportation and landfill utilization.
Overages are Part of a Global Food Waste Issue
The issue of shipping overages is a bottom-line issue for manufacturers. It's also a sign of manual or broken processes that cannot keep pace with the velocity of the supply chain. But overages are another part of the global food waste issue.
While global food demand is rising and many homes are food insecure, food waste continues to grow. It's estimated that 29-44 billion pounds of food are wasted annually in the US from restaurants, hospitals, hotels, and schools.
Globally, almost a third of all food is wasted before consumption, representing a staggering 1.3 billion tons worth approximately $1 trillion. Overage is a great place to start for food and beverage companies looking to improve their ESG profiles.
Managing Shipping Overages
With a growing global crisis of food waste and an alarming profit loss due to overages, there are several ways to manage production and transportation to eliminate these costly errors and reduce the potential for waste:
Improve Process Visibility
Most overages are a sign of broken or inadequate processes. Because the manufacturer doesn't have complete visibility over the production process, counts, weights, and documentation may have errors that result in over shipping.
To address this, producers must have greater process visibility from the vendor through production and on to the end user. Plex DemandCaster offers solutions tailored to the food and beverage industry to help provide end-to-end visibility for all processes.
Utilize Real-time Software
Just as production processes require optimization, so do transportation and delivery processes. Real-time tracking and automated documentation help manage products until they reach the retailer.
Software that integrates with logistics and transportation companies can track data in real time, so problems are identified as or before they happen.
Automate Your Supply Chain
With a real-time automated supply chain, demand and supply forecasting helps you anticipate demand and stock strategically. Automated transactions for inventory tied to advanced analytics makes production planning proactive.
Because software like Plex DemandCaster integrates with other enterprise-level software like ERP systems, companies can manage material and capacity better, reducing the likelihood of overproducing and shipping just to use up extra material.
Using Software to Tackle Overages and Waste
The challenges of food and beverage manufacturing are extreme. Why leave money on the table as overages when you can control your process, planning, and compliance digitally to eliminate overages and reduce waste?
The Plex DemandCaster software solution for food and beverage can automate processes, forecast with accuracy, and provide actionable insights to improve responsibility for waste mitigation while eliminating costly overages.
Contact us today to learn how Plex DemandCaster can help you address overages.