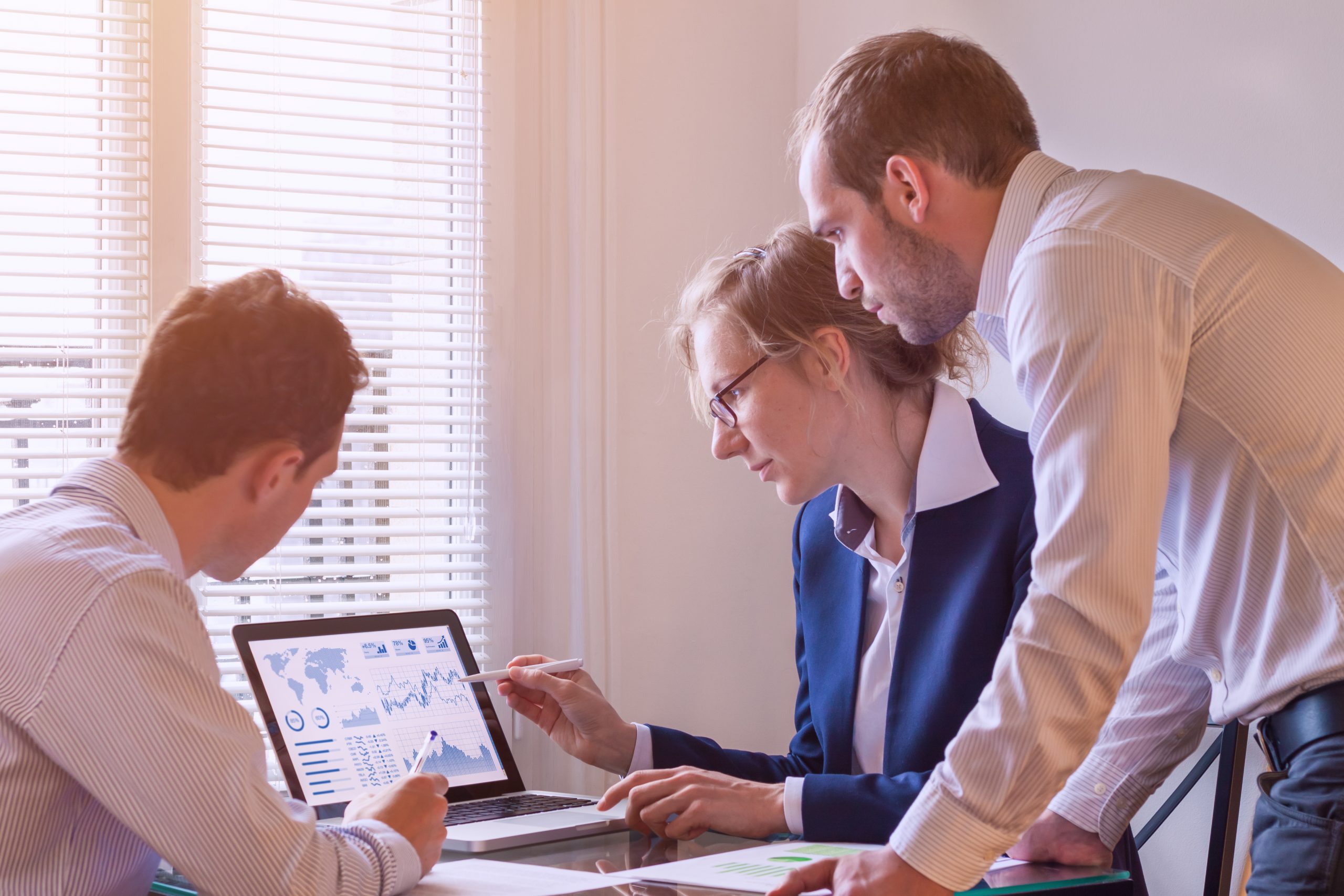 No matter the size of the company, decisions made by managers, leaders, and other key decision-makers define the success of any enterprise. And few areas are as important as decisions made concerning a company's supply chain.
Yet the numbers indicate that many of these leaders have limited data where their supply chain is concerned. Studies indicate that as high as 62% of companies have limited visibility on their supply chain. The data goes on to show that an additional 15% has supply chain visibility only in the production area.
Importance of Supply Chain Reporting
To make the best decisions at the highest levels, supply chain reporting should be aligned with financial, operational, and sales strategies to provide leaders with reliable data for their Sales and Operations Planning (S&OP). To do this, it is critical that the supply chain metrics and KPIs leaders access should provide them with actionable knowledge in line with other key areas.
"The supply chain reporting should provide a balanced view on customers, demand, and supply as well as on financials". (Deloitte)
By defining the correct set of supply chain leadership KPIs, the entire organization is then able to work toward a unified goal. Combined with transparent data accessible throughout the operation, planners and line employees can proactively incorporate progress toward these goals into their everyday completion of tasks.
KPIs and Metrics for Leaders and Decision-Makers
Here are a few key supply chain KPIs and metrics to consider for leaders and decision-makers:
Perfect Order Index – This metric consists of total orders divided by orders with errors, divided by total orders multiplied by one-hundred. Errors may include a wide range of variables from forecasting, inventory, shipment, or invoicing. This metric helps identify areas within the supply chain where improvement is required.
Cash-to-Cash Cycle Time – Few issues impact companies more than cash flow. By using data such as Days on Hand (DOH) inventory as well as payables and receivables, companies can arrive at a formula that subtracts the date of payment from the customer from the date of payment for materials. Shorter cash-to-cash cycles improve cash flow and profitability and lead to more available money to be spent on operations.
Fill Rate – Long considered an indicator of success, fill rate is another important metric for those at the top. This metric consists of the level of customer demand met by stock without creating a back-order or suffering a sales loss and is a calculation of total items minus all items shipped multiplied by one hundred. It is valuable in identifying where and why opportunities were missed so processes can be improved.
Supply Chain Cycle Time – Lead times are one of the most common aspects of a supply chain. By adding the cumulative lead time together and determining how long it would take to produce and ship a product if all inventory were zero, leaders can understand the flexibility and agility of their supply chain. By knowing this information, they can work to craft better vendor arrangements, address transportation and logistics, and shorten the cycle time.
On-Time Shipping Rate – Another ubiquitous term, on-time shipping is still considered a vital indicator of supply chain efficiency. It is derived by taking on-time shipped items by total shipped multiplied by one hundred. Armed with this knowledge, leaders can focus on improving supply chain efficiency.
Inventory Turnover – Inventory turnover is especially important for manufacturers. By taking the cost of goods sold (COGS) and dividing it by the average inventory cost, leaders can see how many times each year the inventory turns. The more turns each year, the greater the opportunity to profit from invested inventory.
Inventory Velocity – Another inventory KPI, inventory velocity is the opening stock divided by the sales forecast. This gives leaders an idea of what inventory will be consumed over a specified time (month, quarter) and helps provide insight into what steps need to be taken to optimize inventory.
Providing or Supporting Supply Chain KPIs with Automation Software
With accurate, relevant metrics, leaders, and decision-makers can set goals, develop strategies, and focus on process improvement that guides the company to higher profitability. But analyzing and formatting this information is time-consuming. It is also beyond what human analysis can accomplish on its own.
Automation software that focuses on supply chains can provide the tools and resources needed to power these metrics and get them into the hands of those who need them quickly. Using advanced algorithms, near-real-time data, and rich visualizations, this software can give leaders the information and insight they need to make good decisions quickly.
Intuitive and best-in-class software platforms by Plex DemandCaster such as Inventory Forecasting and Optimization software, Demand and Supply Planning software, and others can provide you with the analytical tools needed to not only provide these metrics and KPIs to leadership. They also provide actionable data to make changes and adjustments that result from these KPIs – adjustments that will improve and optimize your supply chain moving forward.