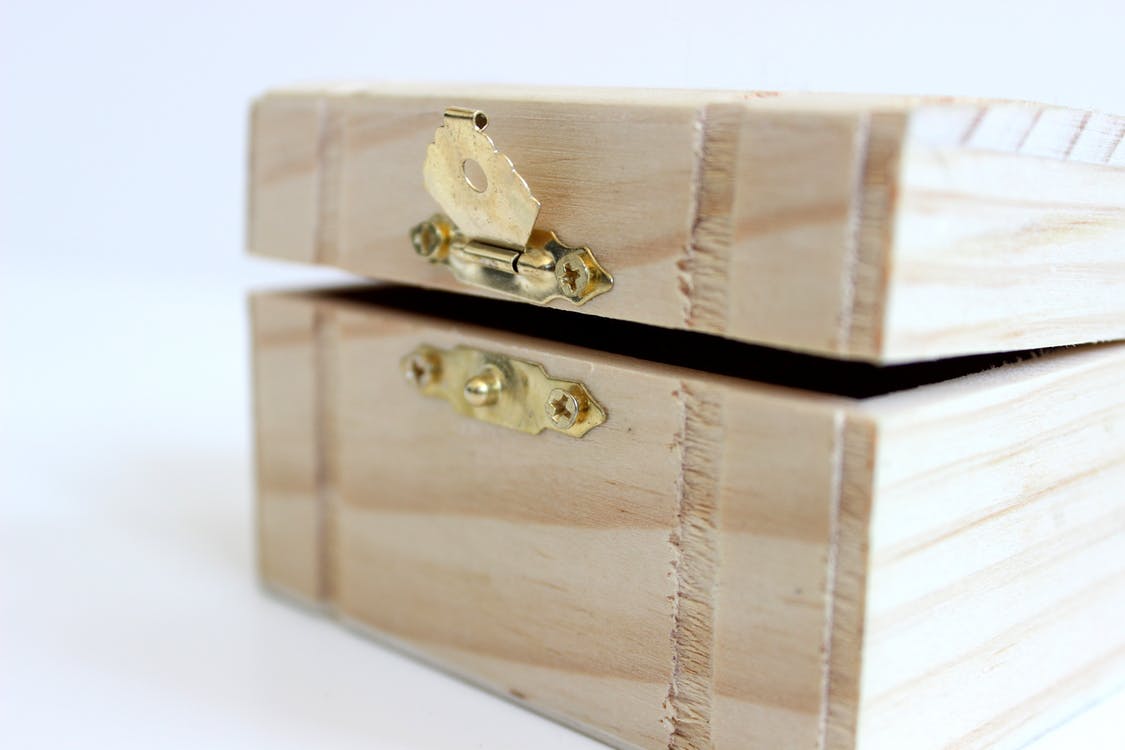 Today's global commerce is driven by massive supply chains. This makes the process of planning a challenge. One estimate puts supply chain-related jobs at 37% of total employment in the US alone. Yet, many companies continue to look at supply chain planning as an "overhead" cost, adding little value.
However, as companies seek to navigate a new reality in the wake of disruptions, such as trade wars and COVID-19, many have discovered that robust supply chain planning can find and deliver more value than first thought. Advances in algorithms, analytics, and cloud computing, allow companies to leverage near real-time data to optimize the supply chain, increase forecast accuracy, and create concise plans.
Capturing Cost Savings
Supply chain planning has long proven its importance in reducing overall operational costs. Production expenses are lowered with more accurate delivery of raw materials and components to enable production modes such as Just-in-Time (JIT). Purchasing costs are reduced as demand and supply planning helps to lower holding costs through quicker delivery of materials and finished goods. And a better understanding and analysis of data results in lower overall costs as the supply network is optimized.
But cost reduction does not equal growth. And in relying on cost savings alone, companies run the risk of reducing operational agility to the point that they cannot respond to sudden shifts in demand. Instead, growth is more likely to occur through leveraging data and technology to create new revenue streams and new products, unlocking value driven by supply chain optimization.
Value Pathways in Supply Chain Planning
Supply chain planning can be used to find the true value that fuels growth beyond cost-saving initiatives alone. Growth triggered from supply chain planning includes:
Improved Financial Positioning

:

With an optimized and transparent supply chain, the delivery of goods to production centers and finished goods to retailers and suppliers is faster.

This delivery improves cash flow that

can be used as working capital and allows the company to take on additional orders. It also enables them to negotiate more favorable terms from suppliers, and enter new markets.

Concise

planning allows companies to r

educe inventory turns and lower holding costs. Better inventory performance is especially valuable to those who use factoring and other short-term operating capital arrangements. The increased inventory turns, and slower aging of stock allow companies to pursue the lowest interest level on such instruments or eliminate them. As a result, margins increase, and the company's profitability improves.

Agility in the Face of Disruption

:

As COVID-19 made visible, many industries' supply chains lay exposed to the flaws inherent in a fragmented and human-based system. Disruptions such as the pandemic and the continuation of tariff and trade issues overwhelmed many supply chains worldwide. Software-based supply chain planning can help inject agility into the supply stream with

end-to-end transparency

. When the entire chain is connected to a single platform, managers and decision-makers can respond to trends and disruptions.

Improved or New Service Offerings:

With a closed-loop data flow, companies can improve products and services. As COVID-19 showed in 2020, the ability to pivot and offer new products was vital in many companies' survival last year. And aside from the pandemic; near real-time data, demand signal detection, and other data-driven analysis can lead to new value through the creation of

customized products and services

that cater to changing consumer demand.

Creating Partners Out of Vendors:

Because vendor relationships link to the

supply chain planning

platform, companies may discover that these vendors can partially finish, tag, label, or configure incoming components and materials in such a way that they are easier to produce or ship upon arrival. These partnerships reduce the number of vendors and the amount of labor and indirect cost associated with finished products. By making vendors into partners, they become part of the value stream and enact continuous improvement and other contributions that directly benefit the producer.
From Technology to Value
One analysis conducted by
McKinsey
found that future supply chains will be faster, more flexible, more granular, and more accurate. This trend will come about directly through continued digitization of the supply chain and deep analytics growth.
Plex DemandCaster
Supply Chain Planning offers best-in-class
demand and supply
planning software that improves agility during disruption
and
provides the ability to find new products and
services.
To begin your journey toward digitization and planning adoption, download Plex DemandCaster's
Planning for Dummies
. This informative eBook will help companies understand the need for supply chain planning, its importance in business decision-making, and how to drive value with a fully integrated and connected planning solution.