White Paper
5th Annual State of Manufacturing Technology Report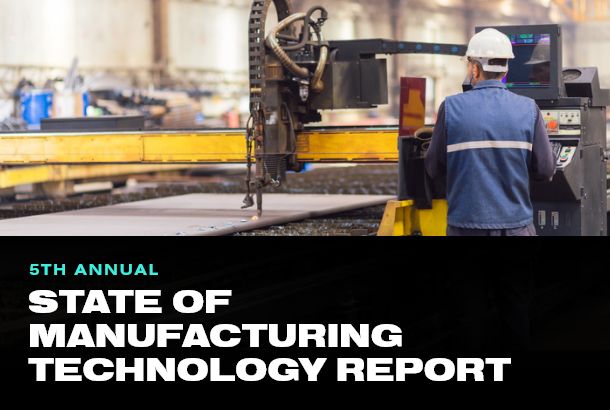 The right processes, people, and technologies deliver the agility manufacturers need. Supply chain leaders relate to challenges such as uniting top floor planning with shop floor execution, and finding meaning in the data. This report can serve as inspiration for supply chain planners as many pivot in the wake of the coronavirus pandemic's economic, demand, and global supply chain impact.
This report, compiled from insights gathered from 200 of your peers, covers these and other critical industry topics:
How manufacturers are planning for and relying upon technology to achieve future success.
Manufacturing technology options available today, and how they fi into a business transformation strategy.
What defines successful smart manufacturing.
The pitfalls that stop most technology projects in their tracks, and how to avoid the ones that often lead to pilot purgatory.
Download this year's free State of Manufacturing Technology Report from Plex and LNS Research, sponsored by DemandCaster today to see how Smart manufacturers are able to quickly adapt, evolve and pivot to become the most successful in today's turbulent business environment.
Take control of your toughest supply chain planning challenges