Webinar
Advanced Supply Chain Planning Techniques for Today's Advanced Supply Planner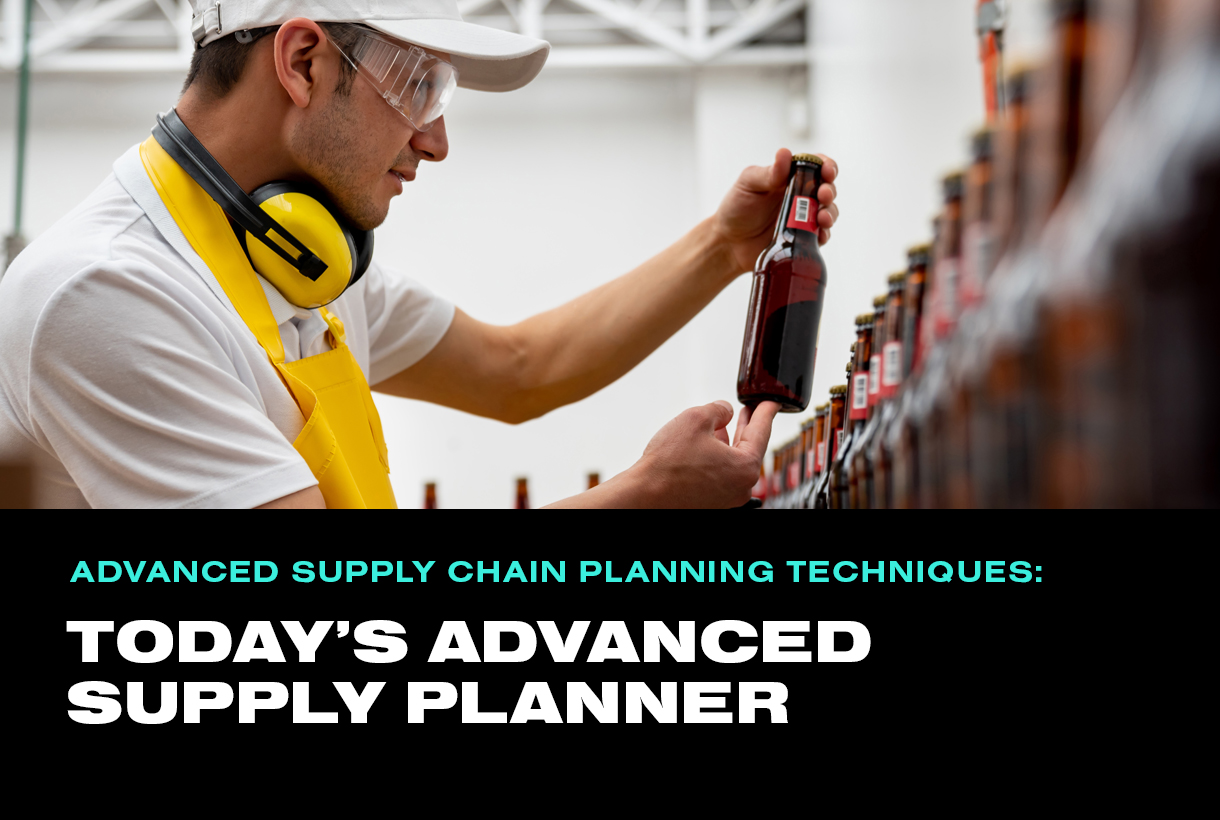 Overcome supply chain challenges and unlock growth.
Old approaches to supply chain planning just don't work in today's volatile environment, but you already know that. What you might be unsure of is what to do about it.
That's where DemandCaster Senior Product Manager Olusola Oduntan and Senior Solution Engineer Kate Warner come in. They put their combined expertise to work during a 38-minute webinar as they describe how modern supply chain planning solutions can help you:
Generate feasible and stable production and supply plans
Optimize scarce inventory across dispersed locations
Provide accurate, stable, and timely requirements to suppliers
Watch the recorded webinar now to discover the actionable SCP techniques you've been looking for.
Take control of your toughest supply chain planning challenges