eBook
Delivering Flexible Supply Chains for the Food & Beverage Industry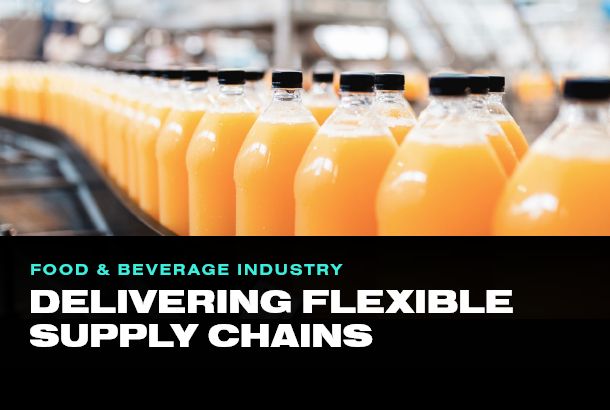 With increasing turmoil and lack of predictability within the food and beverage industry, companies must overcome new hurdles to succeed. Producing goods safely today means contending with factors that include the implications of the ongoing pandemic, muted trade wars, closed borders, and the mental and physical health of employees.
These disruptive conditions are especially pronounced in the food and beverage industry, which will be faced with unpredictable global supply cycles in the coming years due to COVID-19, according to The World Bank. This volatility, coupled with the increasing demand for greater accountability from companies, creates challenges the industry must respond to while ensuring profitability.
One way to tackle these challenges is through the use of technology, which can enable agile supply chain planning and management to deliver quality food and beverage production that adheres to regulations and guidelines while minimizing food scrap.
Take control of your toughest supply chain planning challenges