White Paper
State of Smart Manufacturing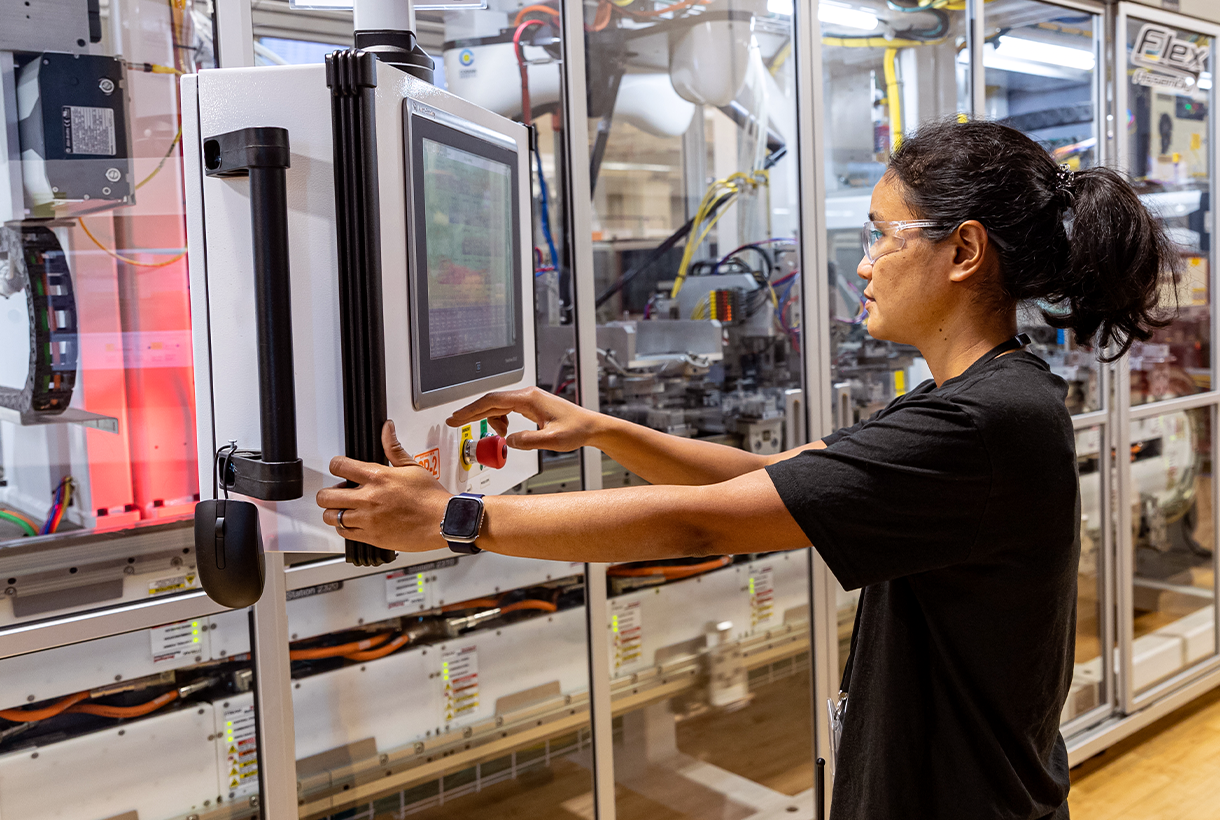 The 8th Annual State of Smart Manufacturing Report surveyed over 1,350 global manufacturers across the 13 top manufacturing countries. This study reveals leaders are reporting that they lack key operational ingredients to compete, including a skilled workforce, technology, innovation, speed, and data access.
Among the key learnings from this year's report are that:
2x as many respondents say they lack the technology to outpace the competition compared to last year
Sustainability and ESG are integral to manufacturing
Over 50% more manufacturers are using machine learning/artificial intelligence over last year
A third of manufacturers are hampered by 'technology paralysis' – an inability to decide between solutions
97% of participants reported plans to use smart manufacturing technology
Download this report to benchmark your decisions and gain insight into the impact smart manufacturing technology has on maximizing data insights, attracting talent, and minimizing risks to supply chains, quality, cybersecurity, and more.
"If we've learned anything from history, it's that organizations that invest in innovation with a bias for action during times of uncertainty can outpace competitors." 
‐Veena Lakkundi, Senior Vice President, Strategy and Corporate Development, Rockwell Automation
Take control of your toughest supply chain planning challenges