Webinar
State of Supply Chain – How to Keep up During Rapid Change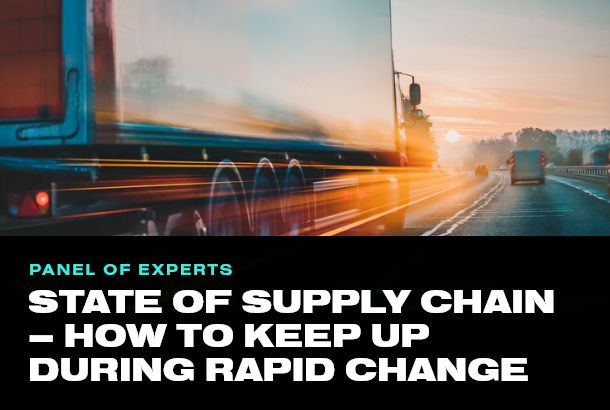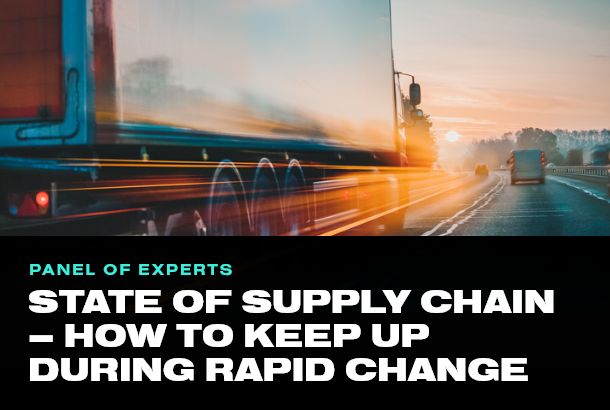 Remaining agile, adapting, and mitigating risks are top concerns for supply chain leaders. Unfortunately, last we checked, there isn't a playbook for this new reality.
But we do have each other to learn from. Watch this on-demand discussion from a panel of experts to share what it really means to 'adapt' during a global pandemic
What You'll Learn from this Panel:
How leaders are balancing demand and supply, while prioritizing the health of employees and the business.
The future state of manufacturing and distribution. What does it mean to your operation if this really is the new normal?
How to gain consensus around a plan that is a constant moving target.
Watch the Free Webinar Now
Take control of your toughest supply chain planning challenges