Subscriptions &
Packaging
Stay competitive in uncertain times with a supply chain planning solution that helps you operationalize processes, reduce waste, and ultimately improve your company's bottom line.
Flexible and Scalable
Pricing
Inventory optimization is about efficiency and cost control. Whether you are just beginning on your supply chain planning journey or ready to jump into advanced planning techniques, Plex DemandCaster scales with you.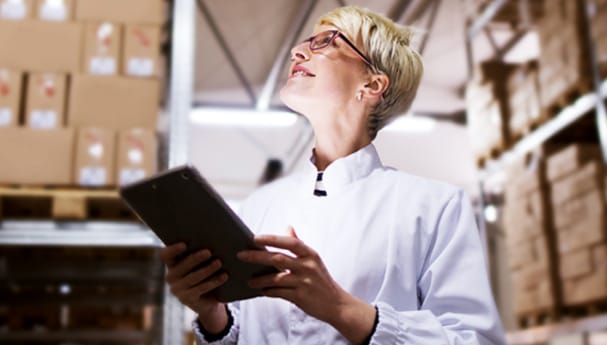 Packages
Inventory Planning & Optimization
Key Capabilities
Inventory Forecasting & Optimization
Order Point Optimization
Finished Goods Requirements Planning
Time-Phased Inventory Planning
Container/Attribute-Based Ordering
Item Replacement/Linking
Yields & Batching
Lot Expiration Consideration
Planner Action View
Automated Recommendations for Replenishment Orders
Birth & Discontinue Dates
Inventory Analytics
Reporting
Advanced Planning
Add-On Capabilities
Demand & Supply Planning
Multi-Echelon Inventory Optimization
Level-Loaded or Chase Supply Planning with Target Inventory Levels
What-if Scenario Analysis
4-P's Demand Shaping
Demand Sensing
Budgeting & Reporting
External Data Sources such as POS
Advanced Reporting
Manufacturing Planning
Add-On Capabilities
Rough-Cut Capacity Planning
Multi-level Bill of Materials (BOM) Explosion
Component-level Requirements Planning
Manufacturing Scheduling (MPS)
Material Requirement Planning (MRP)
Level Loading
Distribution Requirements Planning
Add-On Capabilities
Multi-Facility Planning
Dependent Demand Planning
Constrained Supply Planning
Safety Stock Modeling
Support for Unlimited Locations
Market Forecast Manager
Add-On Capabilities
Program Forecast Planning
Program Opportunity Planning
Learn more about our
subscription packages.
Plex DemandCaster Supply Chain Planning is planning as you've
always imagined it. Intuitive and easy.