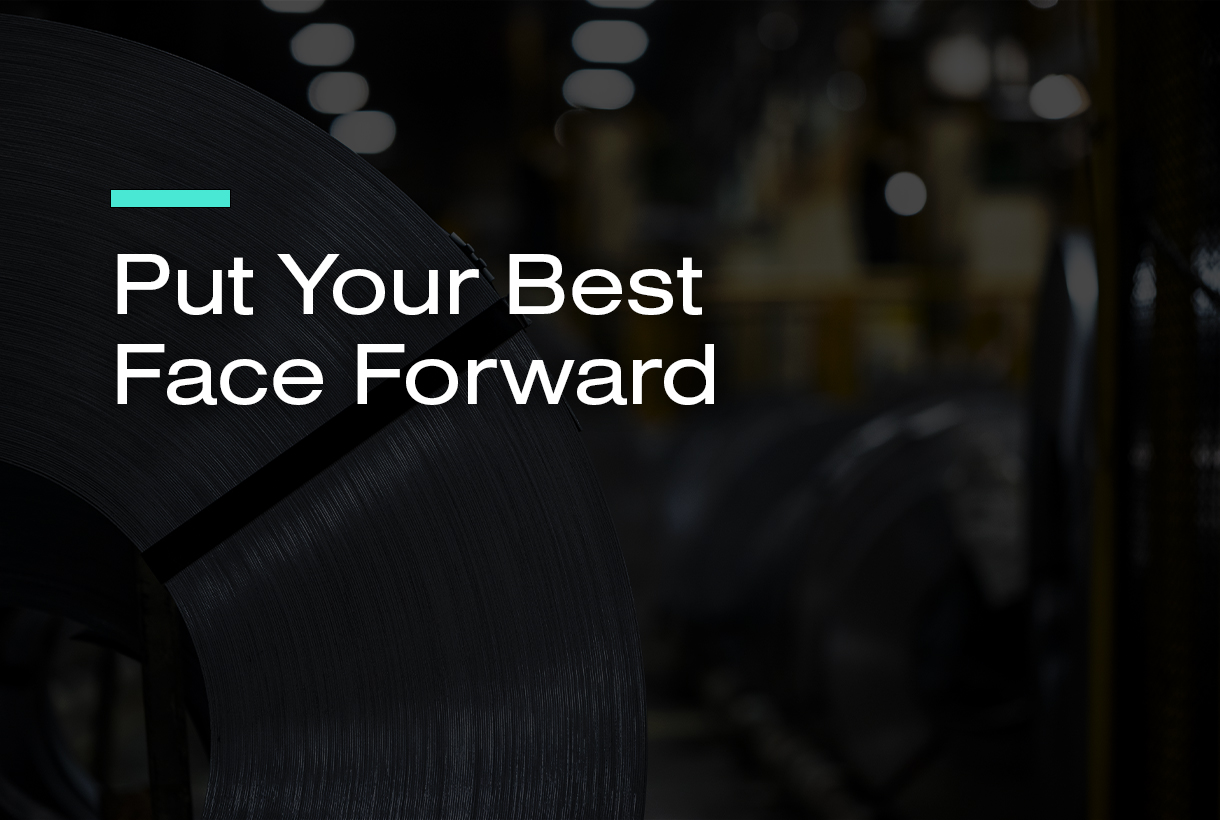 Supply chain planning varies across industries. Differences in inputs, supplier distance, perishability, and other variables mean that each industry has its own needs and challenges in managing its supply chain.
These issues are the impacts of several significant disruptions over the past few years. COVID-19 sent ripples through global supply chains, creating congestion in seaports. Add to that the continuing effects of trade wars and regional conflicts like the Russia/Ukraine war, and it's clear that accurate forecasting is more complicated than ever.
Supply Chain Issues for the Health and Beauty Industry
One industry with specific supply chain challenges is health and beauty manufacturing. This industry ranges from cosmetics to personal care, hygiene, and more. And the above issues have resulted in growing problems.
Transportation
Most people understand the global supply chain crisis best by its transportation woes. Still recovering from the chain reaction of COVID-19-related events, many companies have found shipping by sea more challenging.
Some transportation challenges involve congestion in routes, making fulfillment and replenishment difficult and increasing lead times. Others are related to increased costs due to inflation, which impacts demand across a wide range of products, especially discretionary ones.
The change in sea-based transportation has forced many planners to utilize air shipments to guarantee the arrival of components and materials. But this too places upward pressure on cost.
Climate Control
The ever-tightening regulatory and compliance arena also impacts planning and forecasting. Supply chain planning systems have always grappled with perishability. But many countries now require more accurate traceability for product origins and condition monitoring through arrival at the manufacturer.
Climate control monitoring from supplier to manufacturer is now necessary for many companies. This reality requires greater visibility, more communication and collaboration with vendors, and improved accuracy in documentation.
Sustainability
Few things have impacted supply chains over the last few years like the sustainability movement. This trend is consumer driven as much as it's regulatory-driven. The health and beauty supply chain has responded by changing ingredients and exploring new packaging formats.
These changes have forced existing vendors to change their products to meet new requirements. In many cases, manufacturers have had to abandon long-term vendors and source new ones. These new vendors can often upend the distance, volume, minimum order quantities, and other variables that were part of a more stable supply chain in the past.
Inventory Management Strategies
As supply chain lead times have grown and shortages have increased, manufacturers have adapted their inventory management strategies. Once tied to Just in Time (JIT) or Lean inventory methodologies, health and beauty manufacturers have seen a return to buffer stocks, larger order quantities, and a more extensive range of secondary vendors.
Each strategy adjustment impacts demand and supply chain planning for health and beauty by driving up inventory levels or requiring tighter monitoring and traceability for goods coming from further distances or multiple vendors.
Swings in Demand
Disruptive events have also impacted demand, and many discretionary products never regained their previous demand levels after COVID-19. Add this trend to the shift in demand for more sustainable products and the impact of continuing inflation, and demand and supply planners have their hands full.
Demand in the health and beauty industry has traditionally had a fickle streak. But the rapidly changing environment makes planning and forecasting even more challenging.
How Software Helps Address the Unique Challenges of the Health and Beauty Industry
Each of the above challenges by themselves causes headaches. But trying to manage them in concert today is next to impossible without a robust, advanced software platform built for demand and supply planning.
Plex DemandCaster Demand and Supply Planning software can help you manage each of these challenges with accuracy and confidence through:
End-to-End Visibility – The platform's end-to-end visibility helps inform and manage complex issues related to compliance and regulation. Automated contracts and the ability to deploy a "control tower" view mean compliance and transportation issues can be more tightly managed.

Tactical Scheduling – As companies change materials with existing vendors or source new ones to manage sustainability initiatives, Plex DemandCaster software enables advanced inventory strategies and manages capacity constraints. Advanced demand plans translate into realistic manufacturing plans to meet demand.

Improved Communication – Manage vendor relations through automated workflows and synchronize and integrate with API-connected software such as ERP, QMS, and IoT-enabled transportation and logistics tracking.

Prioritized Margins – When disruption hits, planners need the visibility to shift resources for the most profitable product lines. Plex DemandCaster software projects revenue, cost of goods sold, and even margin while allowing advanced "what if" strategies to empower ABC decision-making confidently.
Don't let disruption within the health and beauty supply chain catch you by surprise. To learn more about how Plex DemandCaster can deliver data-driven, accurate results to manage a challenging demand planning world, contact us today.