Automotive
Manufacturing
Remain competitive in the demanding and volatile automotive manufacturing sector while keeping customers satisfied.
Meet Automotive Challenges
Head-On
Manage complex supply chains and ever-changing customer requirements with ease. Plex DemandCaster Supply Chain Planning helps you forecast with accuracy and plan with agility. That means you can adapt faster to market shifts and always have a contingency plan.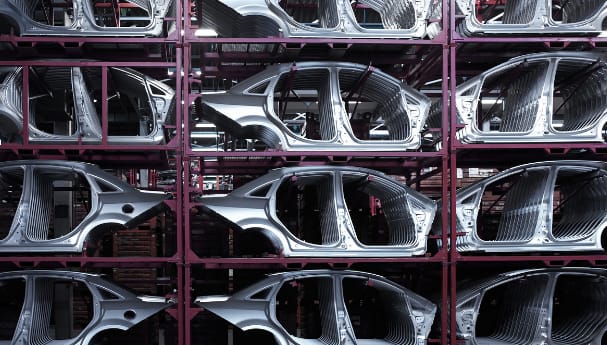 With tens of thousands of parts in inventory, the right stock level is critical. Use data-driven insights to get ahead and stay ahead.
Stay Ahead of
Constraints
Plex DemandCaster's intuitive supply chain planning can help turn your manufacturing constraints into opportunities allowing you to manage production with confidence.
In an industry that stretches globally, Plex DemandCaster empowers your organization with easy-to-use supply chain planning tools.
Visualize Your
Organization
Plex DemandCaster helps you tackle inventory with intuitive cloud-based planning tools and advanced analytics.