Health and Beauty
Manufacturing
Keep up with product demand by staying in step with evolving health, beauty, and consumer trends.
Demand Is Volatile.
Stay Agile.
The health and beauty industry is always changing. Consumers now have more sophisticated tastes and higher expectations. How does your current planning help you keep pace with consumers' whims?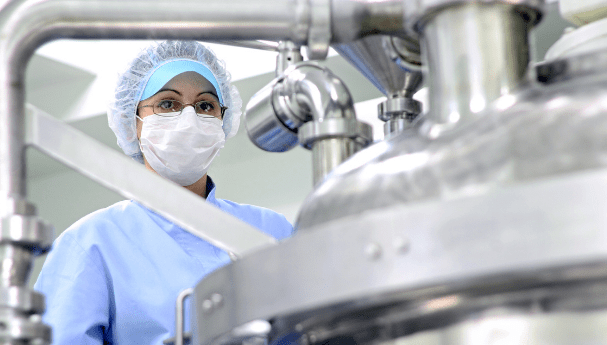 Trusted by Leading Manufacturers
Balance demand and supply across trade promotions, production capacity changes, and time-sensitive trends.
Leverage analytics presented with rich visualizations as you manage suppliers and meet customer demand.
Whether it's a global disruption or the "next big thing", you need a solution that keeps you ahead and contributes to your bottom line.
Plan with
Confidence.
Keeping customers satisfied is important for health and beauty companies. Improve your bottom line with Plex DemandCaster Supply Chain Planning.