Consumer
Packaged Goods
Manufacturing
Remain agile and react quickly to changes in consumer demand by managing processes for your packaged goods more efficiently.
Optimize the Supply Chain
for Your Products
Whether you're in food and beverage, health and beauty, or any other type of consumer goods manufacturer, you feel it when product demand suddenly changes. Are you ready to adapt to a major market fluctuation with confidence?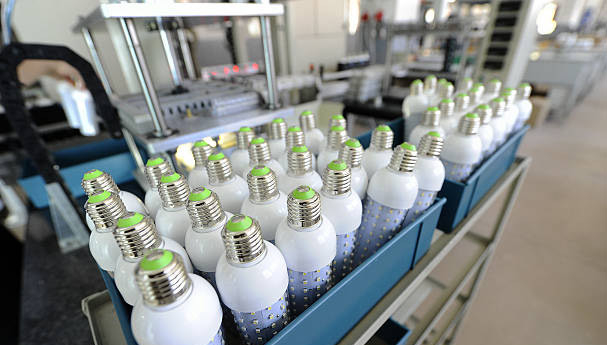 Trusted by Leading Manufacturers
Prevent overstock, understock, or deadstock of inventory with real insights and accurate data.
When orders and products need to change, Plex DemandCaster's intuitive forecasting tool works with your manufacturing strategy — not against it.
Exceed Customer
Expectations
Even when there's a storm on the horizon, political uncertainty, or even a global pandemic, Plex DemandCaster arms you with the insights to plan and deliver.
Plan with
Confidence.
Keeping customers satisfied is important for CPG companies. Improve your bottom line with Plex DemandCaster Supply Chain Planning.