Inventory Forecasting
& Optimization
Put yourself in the driver's seat and take control of your business with the help of agile supply chain planning to move beyond forecasts into execution.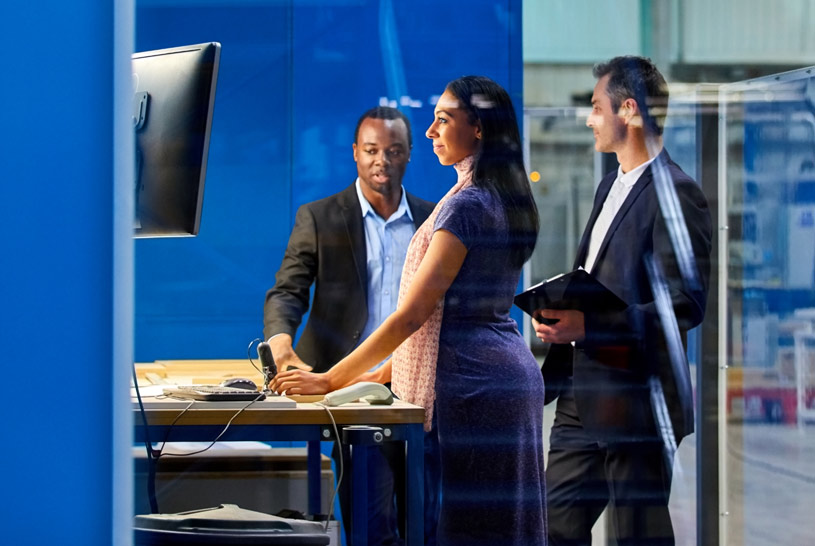 Stay Ahead of Demand
Are market fluctuations impacting your inventory and production? With Plex DemandCaster you can move seamlessly from forecasting to finished goods requirements planning. From complex bill of materials (BOM) to an optimized material requirements plan, your inventory forecast and optimization plan become your guide to execution.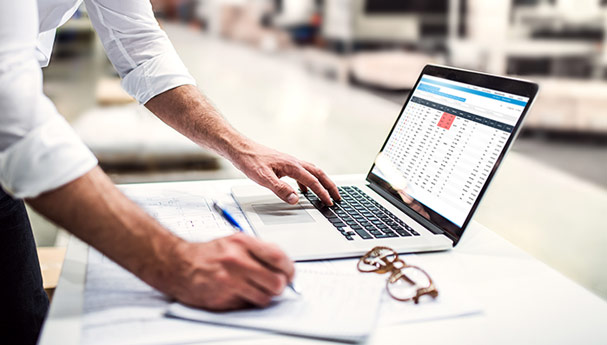 Streamline Your Inventory Planning Processes
To give customers the right product, at the right time — it all starts with accurate inventory planning.
Gain Confidence. Accelerate Growth.
Trust the strategy, trust the data, and trust the outcome.
You'll have the tools to thrive in any situation. Not just survive.
"We're now at nearly 99 percent on-time and in-full deliveries, which is extremely rare. That's thanks in large part to Plex—and it's opening the door to new business."
Marcus Merchant
Director of IT, Olde Thompson
"DemandCaster has enabled us to move away from 'gut-feel' decision making. Now our decisions are insight-driven and based on what we see in the data."
Ethan Nyholm
President & Co-Founder, STM Brands
"With DemandCaster, it's like I can see the future. I can better anticipate what's coming next and, as a result, take preemptive action."
Janet Poeschl
SVP, Supply Chain and Innovation, TCHO
"With DemandCaster, our profit margin went from 2 to over 10 percent, our on-time performance to 99 percent, and our lead time from five to six weeks down to two to three weeks."
Steve Kase
President and CEO, Ask Power