Distribution Requirements Planning
Plan, optimize, and execute your inventory requirements across multiple, physical, and virtual locations. Quickly know where inventory needs to go where and when.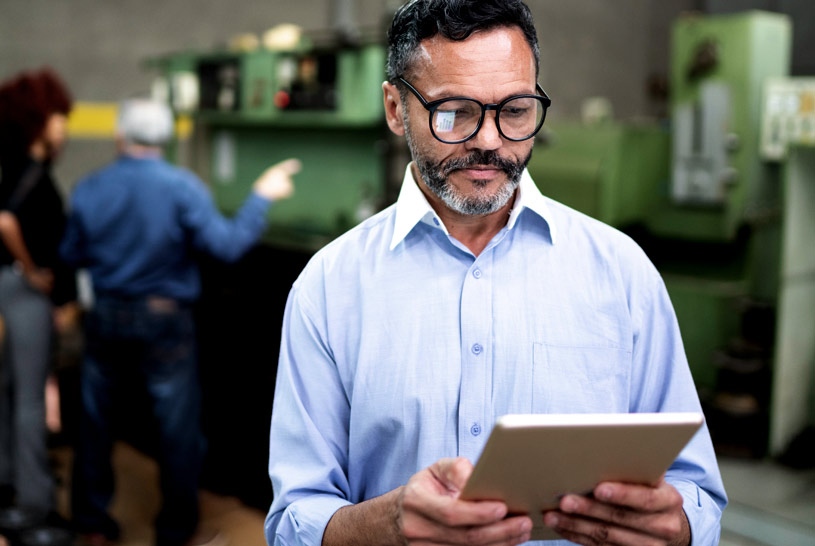 Fulfill Orders with Accuracy
Distribution and fulfillment can make or break customer satisfaction. Synchronize your distribution supply chain with manufacturing and sales to increase fulfillment velocity and on-time delivery.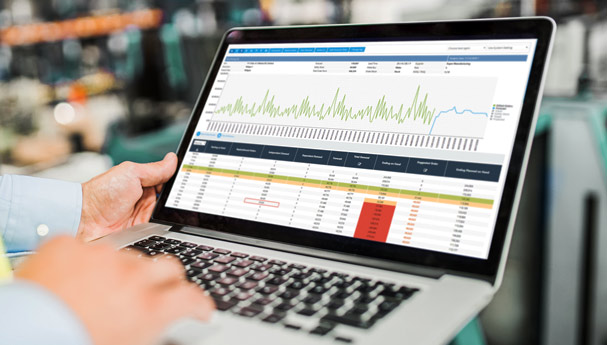 Minimize Disruption
Automate your warehouse and distribution location requirements with production schedules across your supply chain.
Dynamically Manage Your Inventory
Conquer complex inventory requirements across multiple distribution and manufacturing operations.
"We're now at nearly 99 percent on-time and in-full deliveries, which is extremely rare. That's thanks in large part to Plex—and it's opening the door to new business."
Marcus Merchant
Director of IT, Olde Thompson
"DemandCaster has enabled us to move away from 'gut-feel' decision making. Now our decisions are insight-driven and based on what we see in the data."
Ethan Nyholm
President & Co-Founder, STM Brands
"With DemandCaster, it's like I can see the future. I can better anticipate what's coming next and, as a result, take preemptive action."
Janet Poeschl
SVP, Supply Chain and Innovation, TCHO
"With DemandCaster, our profit margin went from 2 to over 10 percent, our on-time performance to 99 percent, and our lead time from five to six weeks down to two to three weeks."
Steve Kase
President and CEO, Ask Power