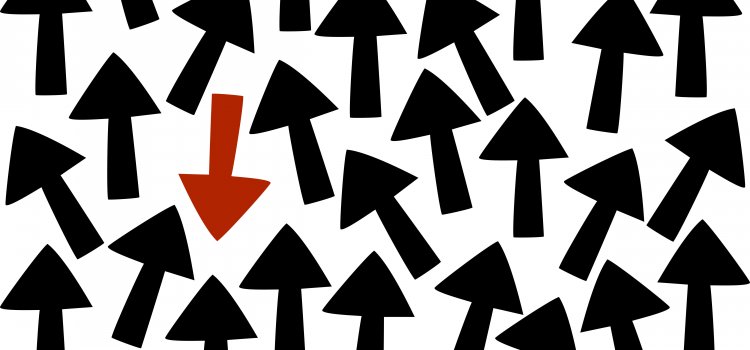 What is supply chain 4.0?
Supply Chain 4.0 — or Digital Supply Chain as it's often called — could help companies reduce lost sales by as much as 75%, and could also cut transportation and warehousing costs by up to 30%.
This innovative set of technologies is showing potential. Imagine if you could cut supply chain administrative costs by 80%, or reduce inventory, with the help of better planning, by a staggering 75%. Despite skepticism from some supply chain community members, a survey conducted by McKinsey & Company has shown that supply chain 4.0 innovations are indeed becoming a reality.
The fact of the matter is that supply chain management is a strong contributor to companies' performance, and leveraging innovations in supply chain 4.0 will help drive cross-functional excellence in costs, capital, and service.