Acumatica
Integration
Confidently extend your Acumatica functionality and seamlessly forecast to order point.
True data control.
Real integration.
Plex DemandCaster planning software lets you realize true bidirectional data flow to enhance your operations. Exercise full control over master data, historical transactions, and production KPIs in your automated database.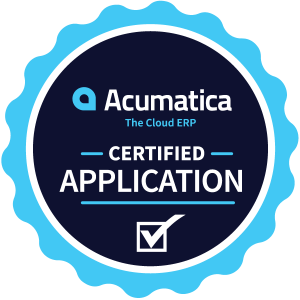 Fast Time to Value
Plex DemandCaster works seamlessly across the Acumatica
platform to reduce learning curves and make onboarding easier.