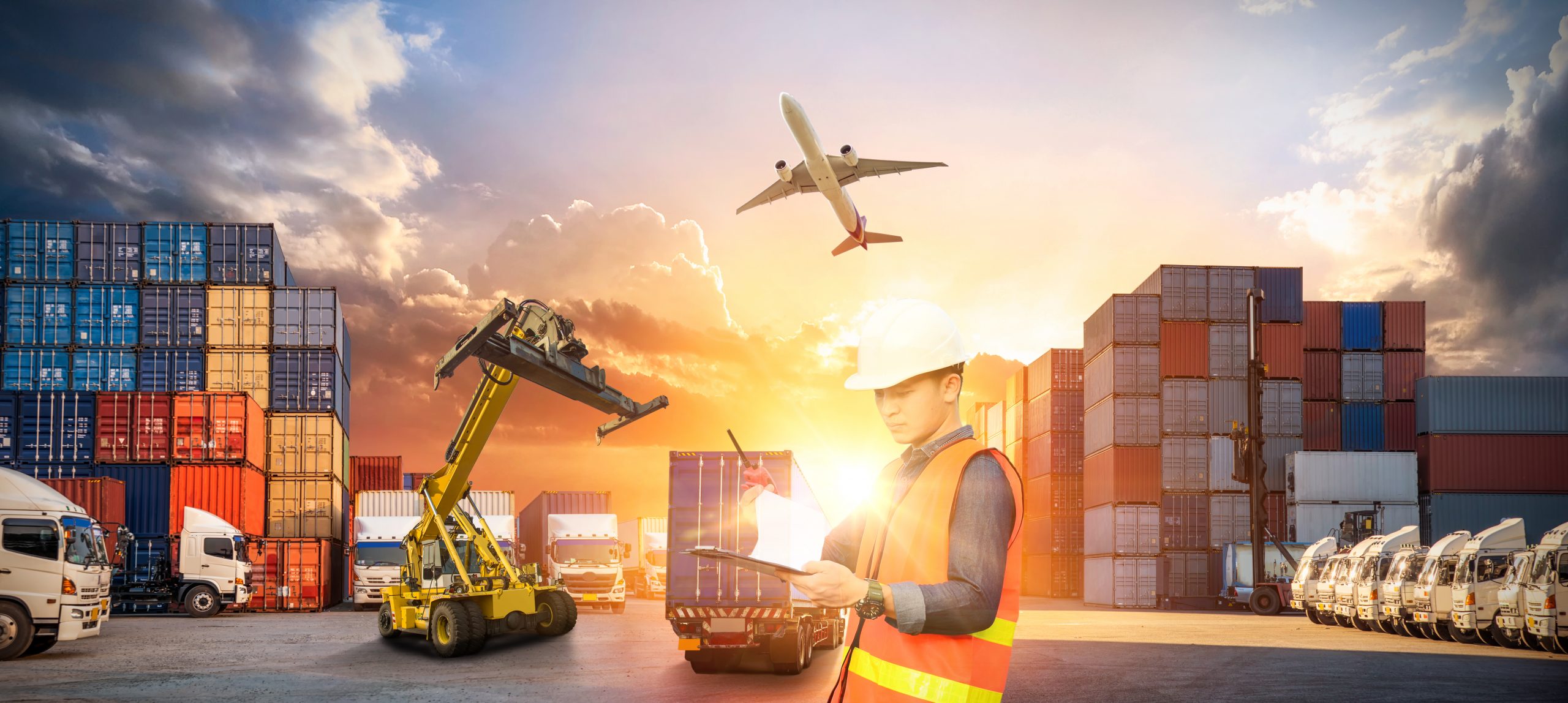 In business, the search for a "convergence" of devices and software allowing a single solution to address all problems has been an ongoing goal. However, the reality is that such equipment and software doesn't exist.
This is true of Enterprise Resource Systems (ERP) systems that, while increasing core capabilities to include deeper applications, still operate at a broad meta level for an entire company. And while ERP platforms are now available for small and medium-sized businesses (SMB) as well as large corporations, these systems shortchange supply chain planning in an age when planning accuracy is more critical than ever before.
How ERP Systems Shortchange Supply Planning
ERP systems have been transformational in allowing companies to standardize transactional data and leverage that data to better manage operations and finances. And they organize various applications to combine all aspects of business operation into one platform. But for many of these functional areas, ERPs can fall short in providing a complete solution to specific operational needs.
Considered a subset of ERP, Supply chain planning is one of those areas. And while and ERP is a valuable tool for broad enterprise management, these systems may shortchange supply chain planning in many ways:
Focus – ERPs are meta-level enterprise tools. This means the focus is on getting data in and not necessarily on getting it out for deeper analysis for those that need it. ERPs standardize data and rely on the input of that data to account for transactions occurring in all phases. Because of this, most ERPs focus on detailing the transactions rather than summary data. This summary data is required by specific functional areas for decision support, analysis and trend detection to allow managers to make accurate decisions on planning.
Customization– Many ERPs offer a lot of "out of the box" reporting. But this may not serve the needs of supply chain planners who need real-time data in a specific format that includes deep analysis of the data's meaning. Customization is time-consuming and expensive in an ERP platform. It requires advanced IT skill-sets to implement. Supply planning software, on the other hand, is designed for these specific types of analysis and reporting and can be integrated with ERP systems.
Analytical Capabilities and Solutions – Supply chain planning is most effective with advanced analytics. This helps in the development of accurate forecasts to improve performance across the board. An ERP doesn't generally have the ability to calculate solutions for capacity, materials and logistics constraints. They are also limited on short, medium and long-range planning and generally can't do "what-if" scenario building as well as a robust supply planning software system can.
Why Adding Supply Chain Planning Software to an ERP Makes Sense
Research has shown that planning software can increase productivity by as much as 25%. It can also help reduce inventory cost, increase WIP visibility and help improve delivery performance. But this requires using robust, real-time, data-driven supply planning software to help planners visualize the supply chain. They are able to truly zero in on the kind of trends and analysis needed to automate and optimize solutions for demand and supply problems.
There are also several practical advantages for companies to add supply planning software to augment their ERP system.
It Can Extend the Lifespan of Existing ERP Systems – Choosing a supply planning software system that integrates with an existing ERP can allow companies to prolong an expensive upgrade to a more advanced ERP system. Supply chain planning software gives planners the tools they need to develop more accurate forecasts, reduce inventory costs and run "what-if" planning scenarios to optimize the supply chain while allowing ERP upgrade decisions to be deferred.
It Offers More Cost-Effective Choices in New ERP Systems – The inverse of the above point is true as well. With a data-driven cloud-based supply planning software platform, companies can choose a lighter ERP system when they do eventually upgrade. This locks in lower overall system costs while still reaping the benefits of advanced planning software.
It Is Better Tailored to a Broader Range of Needs – Not all companies have the same needs. Manufacturers may require deeper data analysis of supply chain issues than an ERP can provide with native programming. Likewise, third party and logistics companies don't need life cycle management capabilities common with ERP systems. The use of supply chain planning software can help companies tailor their needs so that ERP and supply chain planning software complement each other to provide a tailored fit.
Studies show that 57% of all companies say that supply chain management gives them a competitive edge. Rather than accept being shortchanged by an ERP system's broad offerings, companies requiring deeper supply chain planning capabilities can consider supply chain planning software from DemandCaster. DemandCaster's best in class software is powerful, intuitive and covers the entire supply chain planning spectrum. It allows planners the ability to zero in on data, analysis and trends for better forecasting and more informed decision-making.
DemandCaster is agile supply chain planning as you've always imagined—powerful and intuitive, 100% cloud-based, and tightly integrated with NetSuite ERP.  DemandCaster empowers organizations to stay ahead of the unexpected with continuous insight and agility.