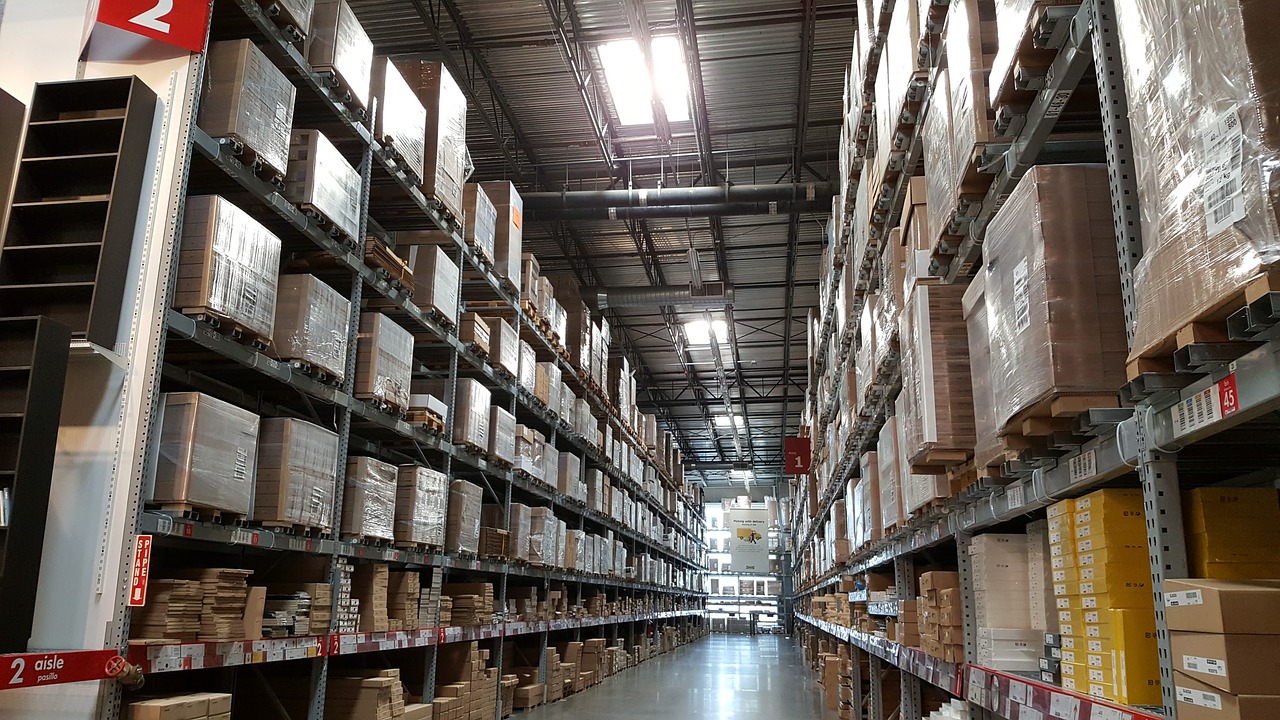 Inventory management is essential in today's industries.
Poor inventory management can lead to a lot of problems such as too much inventory, disorganization, or low product turnover. Avoiding these issues can save your business time and money.
CGN said, "Fast paced nature of the CPG supply chain coupled with demand volatility calls for a Dynamic Inventory Management (DIM) solution, which is aimed at improving the planning and replenishment of the supply chain inventory to meet customer service, improve cash flow, and profit margin."
The more you can plan, track, and streamline the better off you'll be with your inventory.