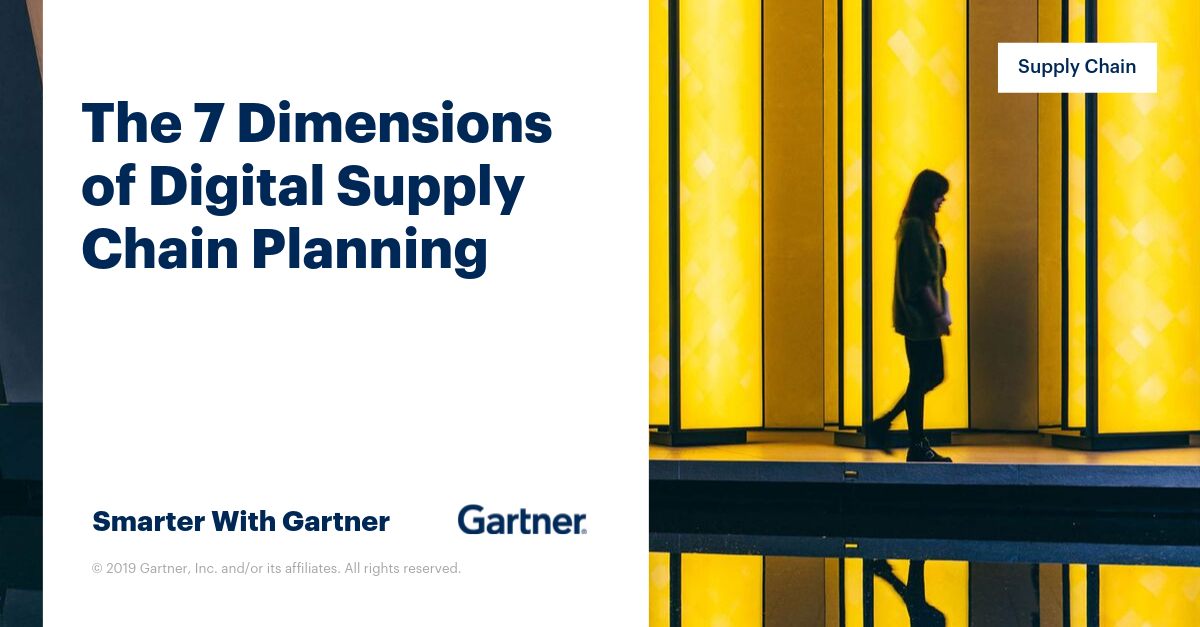 Going digital in supply chain takes knowledge and careful planning.
As Gartner said, "While any organization can throw technology at planning, it makes more sense to pause a minute and think about what type of digital technology is appropriate."
Think first about how technology could impact your supply chain horizontally and vertically. This could include moving to the cloud.
Then, consider how much technology you want. Don't skip the human element in making decisions.
Click the link for even more things you should consider in the process of going digital.