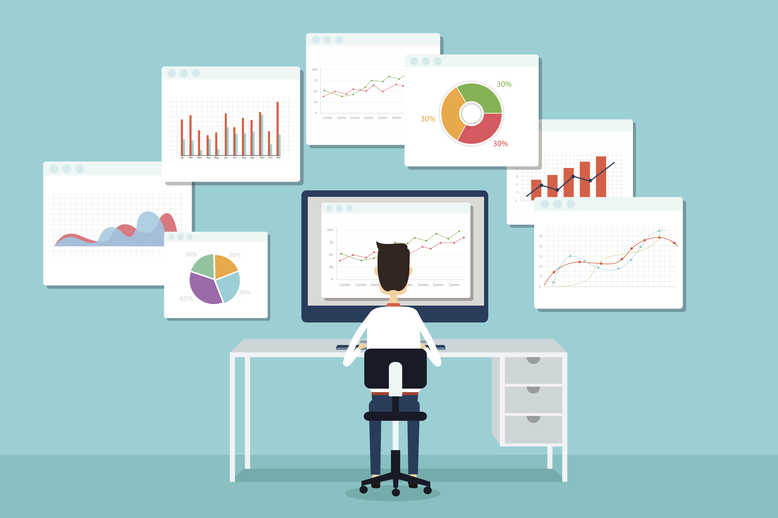 What does big data mean for business? What do SMB analytics mean for you?
Not to be confused with large amounts of data, big data is a technology solution used to handle and process large amounts of data. In many ways, big data analytics is geared towards SMBs because they tend to be more agile, quickly reacting to data-driven insights.
With the ever-increasing pressure to reduce costs, supply chain management relies heavily on big data analytics to drive competitive advantages in the market. Find out how this technology is helping to transform supply chains in areas such as demand sensing/forecasting, spend analytics, inventory optimisation, transportation route optimisation, and production scheduling.