White Paper
State of Smart Manufacturing: Supply Chain Planning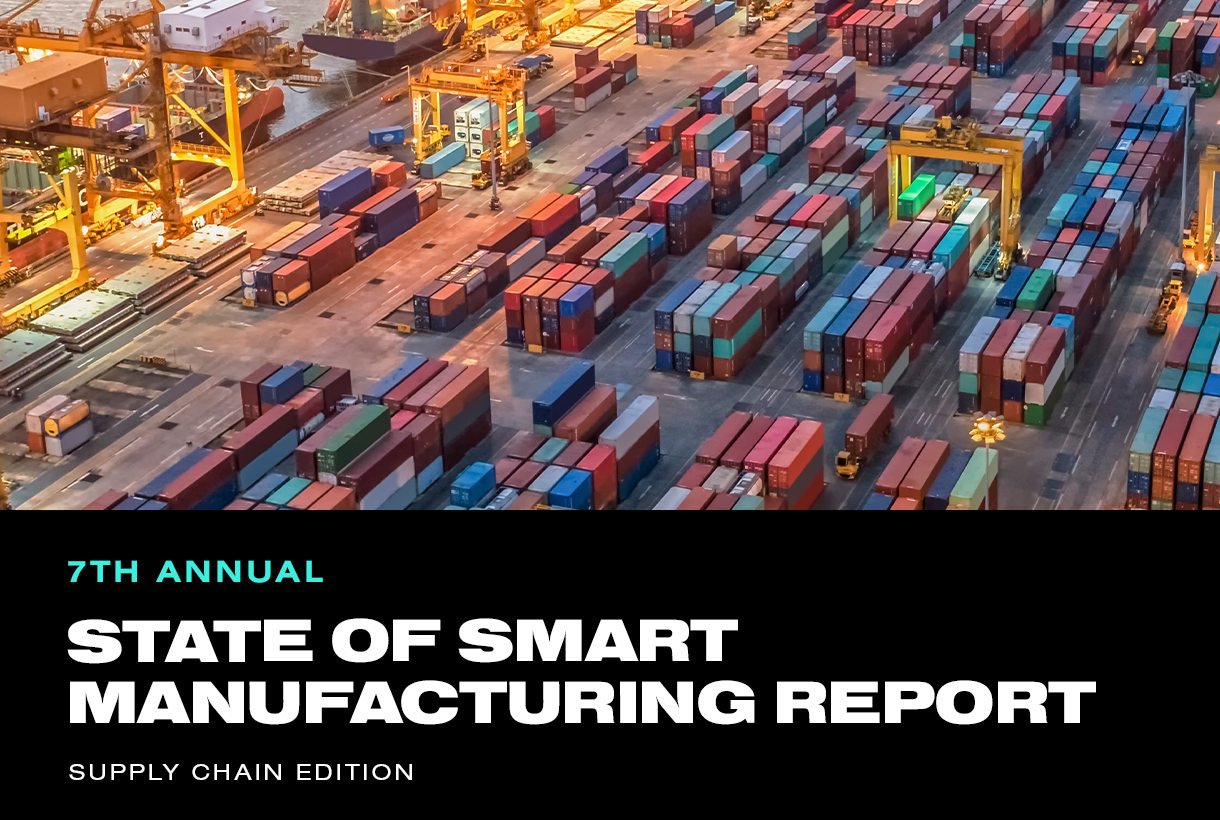 Supply chain disruptions continue to be an ongoing impediment to growth within the manufacturing sector.
The 2022 State of Smart Manufacturing Report uncovered the challenges manufacturers face within the supply chain crisis and the struggle to regain control over critical commodities, supplier longevity, technology innovations, and logistical complexities.
This study from Plex Systems, a Rockwell Automation company, in collaboration with Hanover Research, surveyed 321 global manufacturers who communicated the need for agility, technology adoption, and improved processes to respond to market adversity. Report highlights include:
Smart manufacturing adoption rates increased 50% over twelve months, meaning 2 out of every 3 manufacturers are currently using some form of smart manufacturing component.
Supply chain planning ranks 2nd in terms of organizational critical components.
80% of organizations' software usage objectives aim to connect people, systems, machines, and supply chains.
74% of respondents are actively using or are planning to use machine learning/AI, especially to manage the complexities of supply chain planning.
Uncover more by downloading the full study today.
Take control of your toughest supply chain planning challenges