White Paper
State of Smart Manufacturing: Supply Chain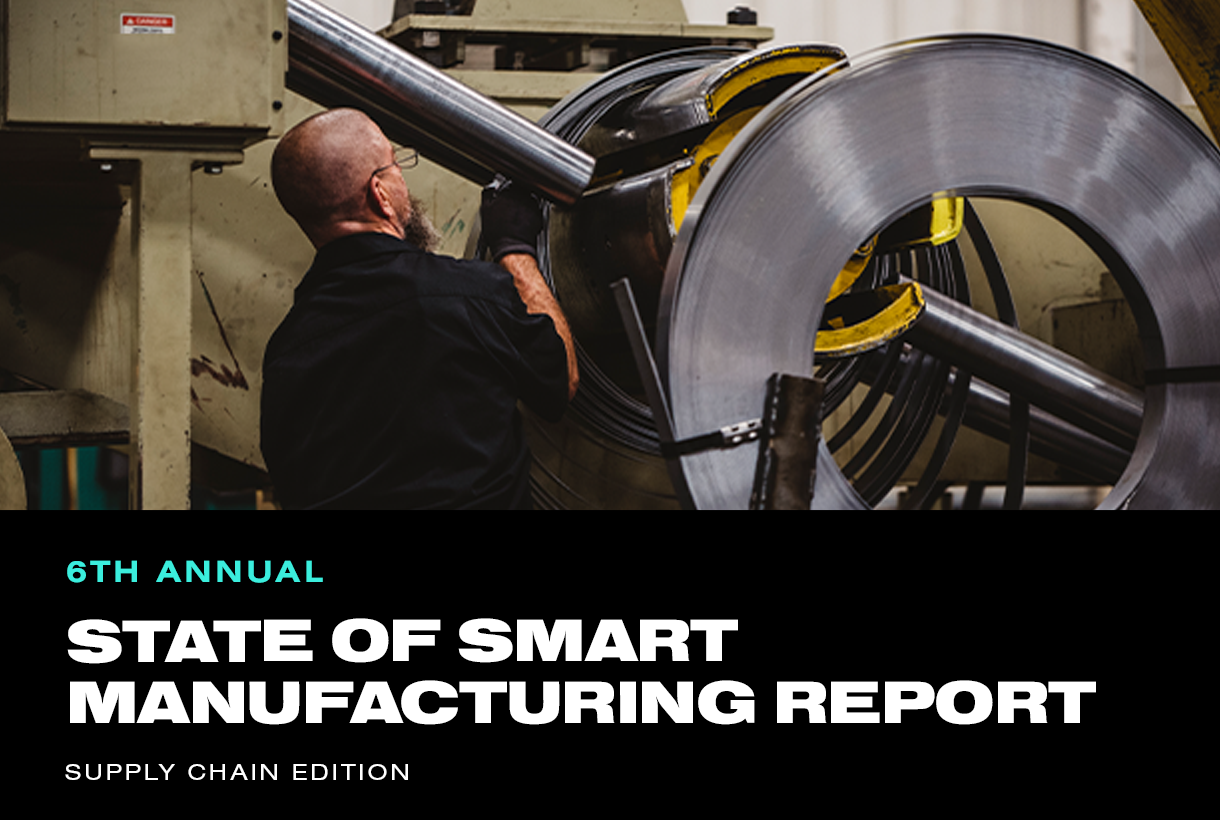 What do nearly 300 manufacturers have to say about achieving agility, efficiency, and automation through smart supply chain planning?
For the 6th year in a row, we conducted a global survey to gain data and shed light on the insights that matter to manufacturers like you. The results don't just talk about overcoming challenges, identifying opportunities, or mitigating risk. They also include key stats about the participants, such as:
80% believe smart manufacturing is the key to success
95% use supply chain planning to anticipate future disruption
41% plan to increase spending on cloud technology
24% think their current manual processes work well enough
Uncover more by downloading the full study today.
Take control of your toughest supply chain planning challenges