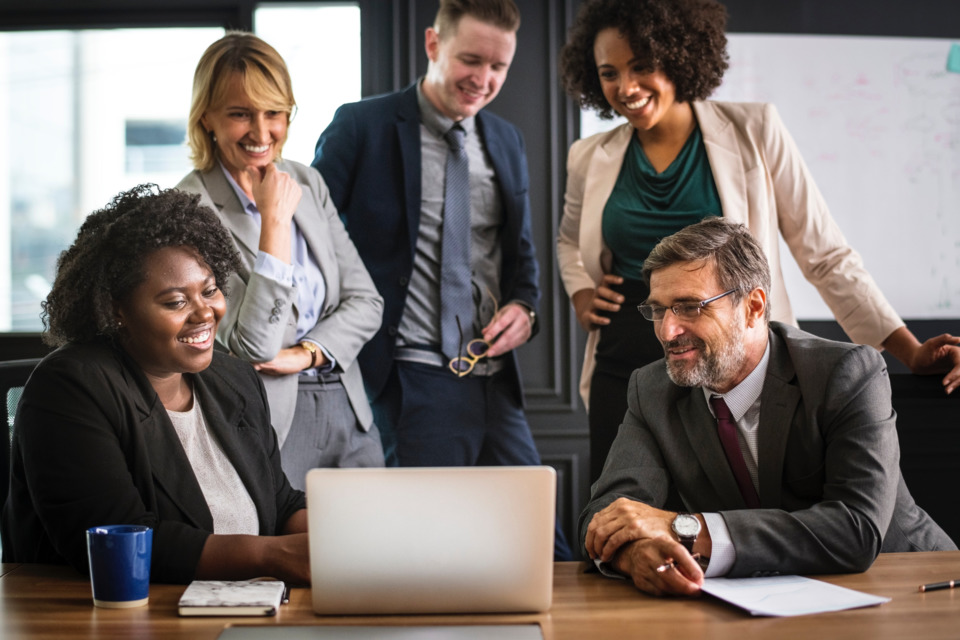 While many people are dissatisfied with their job, that doesn't seem to be the case in Supply Chain.
Supply & Demand Chain Executive reported, "The Association for Supply Chain Management has released its 2019 Supply Chain Salary and Career Survey Report, showcasing a bright outlook for professionals as they reported high job satisfaction, rising salaries and benefits contributing to a healthy work and life balance."
In addition, the industry is becoming more inclusive and the gap between men and women's' salaries is closing. Supply chain is certainly a great career path!