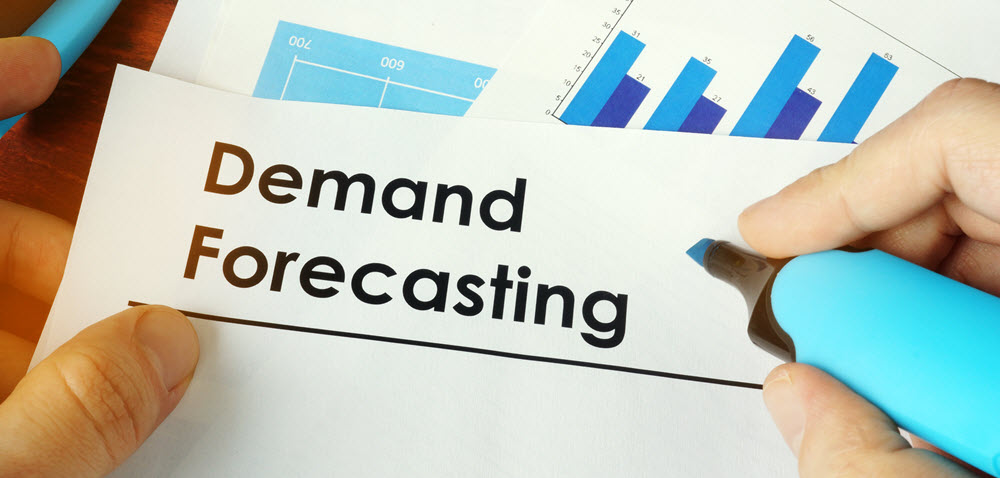 Today's customers are more connected than ever before. If they don't find what they are looking for from one source, they'll find it from another. Out-of-stock can quickly mean out-of-business, so accurately predicting customer trends and reacting to them is crucial to the health of product companies. As such, the need for advanced forecasting has emerged as a mainstream necessity.
As a result, forecasting solution providers are continually improving their solutions to help companies be better prepared to anticipate customer demands. Today's solutions gather, interpret, and evaluate intrinsic and extrinsic data and use a mix of advanced analytics to convert all this information into actionable plans.
Owing to the variety of approaches out there when it comes to forecasting, businesses now have a multitude of options when it comes to selecting a demand forecasting software solution. The CIOReview's latest edition comes as an answer to a business' quest to find the perfect fit. This year's list of the "10 Most Promising Demand Forecasting Solution Providers – 2018" covers a wide selection of vendors catering to a range of businesses, varying in size and supply chain complexity. This edition promises to help businesses of all types in choosing a solution provider that can assist them in improving the "forecast-ability" of customer demands.
We're proud to announce that DemandCaster, our powerful cloud software solution that delivers intuitive capabilities for agile, end-to-end supply chain planning, is featured on the "10 Most Promising Demand Forecasting Solution Providers – 2018" list. The DemandCaster planning solution works the way a planner works. It's easy to implement and intuitive to use, but most importantly it enables planners to harness the power of disparate data to deliver an accurate read on demand.
If the time feels right for you to step up your planning game, you can learn more about DemandCaster and the other most promising demand forecasting solutions of 2018 here.