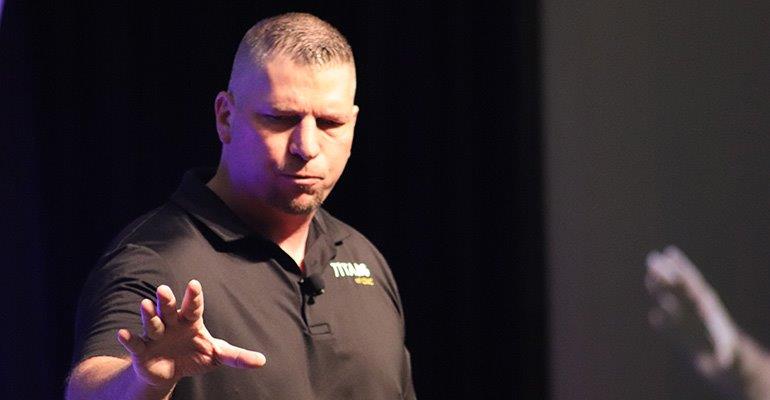 Manufacturing companies across the country and even the world have been talking about the skills gap – but one person claims it isn't real!
Titan Gilroy says it's an issue with awareness, not a lack of talent. IndustryWeek said, "Parents, teachers and educators are unaware of the jobs in an industry that is currently machining parts on rockets going to space."
The answer to all of this could just be raising awareness and working with schools to spread the news – manufacturing is awesome!