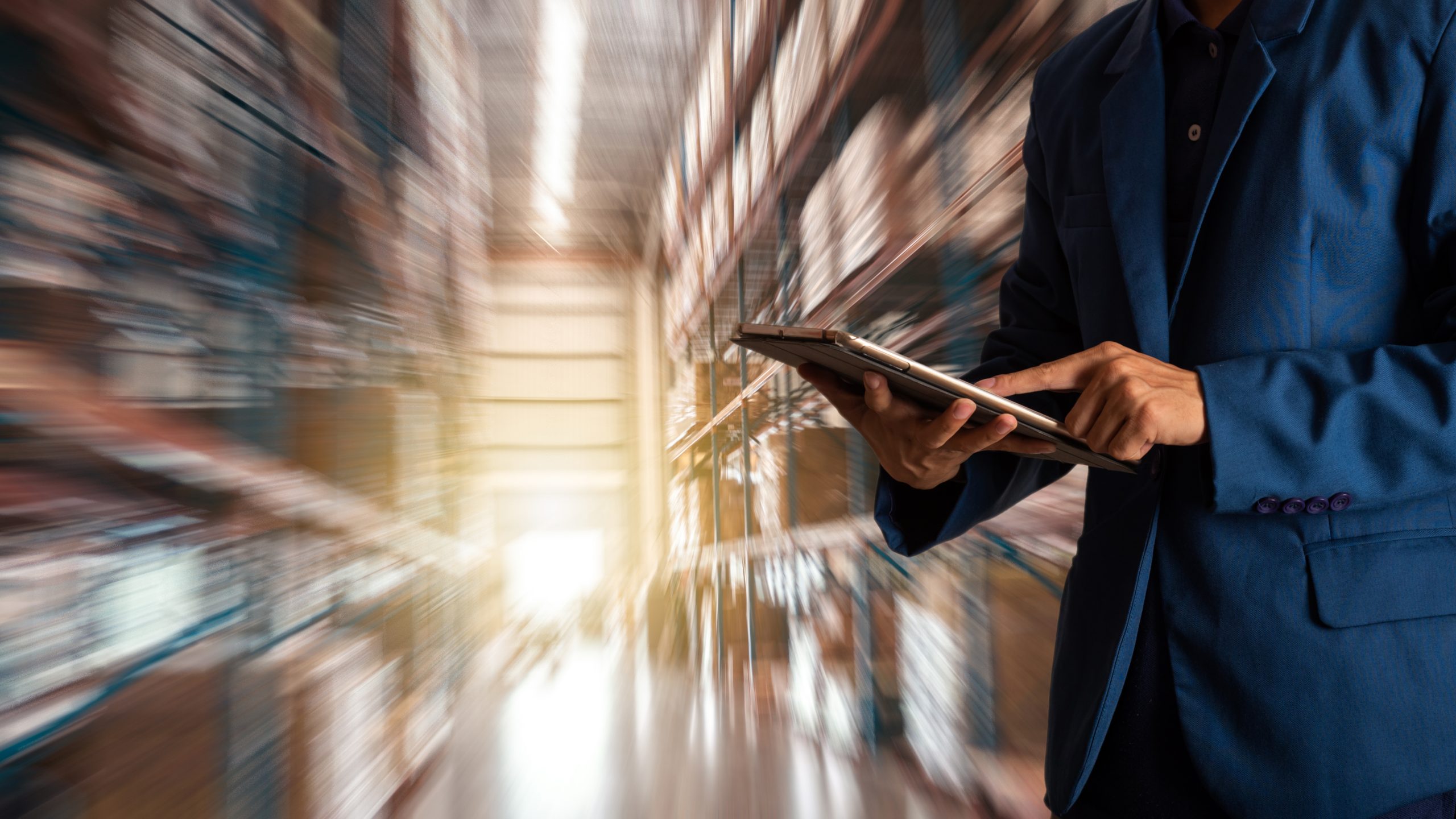 There's little that could properly prepare the world for the magnitude of global events such as the COVID-19 global pandemic. These situations not only impact us as individuals, but often highlight critical vulnerabilities in our business processes. Supply chain planning is one process usually overlooked, but manufacturers who've adopted connected supply chain planning remain agile during challenging times, enabling some to plan and adapt in the midst of a global crisis. While there is no plan that is 100% accurate right now, there are ways to become proactive during rapid change.
Unite the Business
Planning must account for each part of the business and how it impacts the business strategy. There needs to be a central system where supply chain leaders quickly gain the status of demand, inventory, and current production capacity. Companies that utilize a unified solution quickly gain high-level and high-resolution visibility of the business simultaneously.
Marry the Science with the Art
The science of supply chain planning uses contextualized information as a platform to success. The art of planning plays with the environment and company specific challenges to make sense of the data. When the market experiences times of volatility segmentation of regional demand shows insights to help you become more demand driven instead of continuing to consume inventory. Companies that take an unbiased look and ask key questions: "Why is something happening?" "What is the impact on revenue?" "How much supply should we carry?" are able to understand the totality of major events. Interpreting the patterns and information thoughtfully instead of blindly trusting it marries science with art.
Don't Let History Predict the Future
It's better to learn from history than to predict from it. Live trends are generally better for driving demand planning. Case in point, a customer recently stated they weren't seeing the expected seasonal demand pattern closely matched to previous years. Deeper investigation showed that actual demand was providing an early indication of the impact of COVID-19 on future sales. Once impacts like this are recognized as a new normal (whether that's short- or long-term), event planning may be leveraged to make short term negative overrides to the demand plan to drive a different supply plan. When demand returns to "normal," these events simply become an outlier that can be removed rather than factor into the next demand plan.
Watch the Market
Modeling on the fly doesn't work. Customer releases aren't enough. Watching the market and incorporating trusted market demand data from industry analysts, such as IHS Markit, alongside your demand plan is pragmatic. This type of data provides visibility and supplements customer releases with a trusted view of demand you wouldn't otherwise have. If a sudden shift quickly redirects a customer's production and portfolio you won't lose control of your plans. It's true that there will always be some lag time in the numbers, but it's much easier to adjust incrementally. You'll already be in the know.
Final Thoughts
Understanding your supply chain and adapting for short-term disruptions require a view of how all variables fit together. One variable will impact another, but it doesn't have to collapse the entire plan. The heart of successful supply chain planning is consistency, repeat-ability, and continuous review. Thoughtfully incorporating data, industry trends, and your company's challenges, coupled with intuition and a connected supply chain planning solution help you react quickly and mitigate risks.