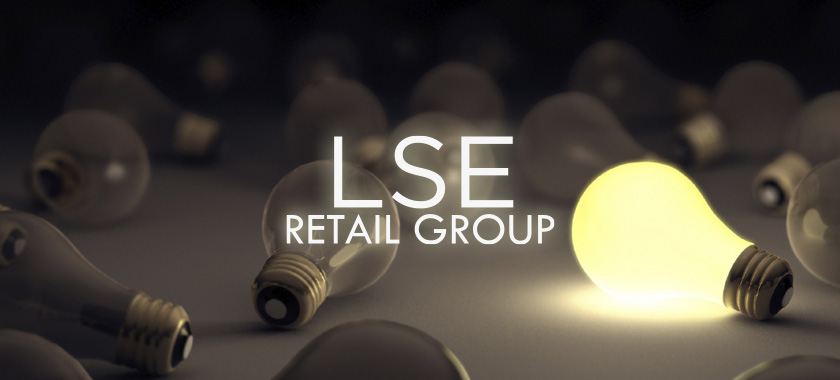 The LSE Retail Group (LSE) is a rapidly growing online retailer of lighting for the home. Established in 2009, the company now fulfills more than 1,000,000 orders a year from a modern distribution facility in Manchester, United Kingdom. Recognized as one of the fastest-growing U.K. companies over the past three years, LSE aims to continue its growth trajectory.
But growth can be a tricky thing; it often requires upgrading existing software, which was the position LSE found itself in. LSE expanded its product line and began to offer a greater variety of mix and match lighting kits. This market-driven approach paid off with increased sales, but it meant that LSE could no longer manage the demand and provide the level of customer service it was committed to; a mix of disconnected spreadsheets aggravated the issue. To continue to grow and expand, LSE needed more robust planning capabilities, so it initiated a search for a cloud-based advanced planning solution that could also integrate with its NetSuite ERP system.
A key goal was to improve planning efficiency by eliminating manual data manipulation. Another crucial requirement centered on managing lead times. Because LSE sources a large percentage of its inventory from Asia—inventory often transported by boat—lead times can be long. As a result, it required a solution with the flexibility to reflect changes in effective lead times and the ability to position inventory at the right place at the right time. LSE found this functionality and more in DemandCaster.
DemandCaster software will be integrated with the NetSuite ERP system for end-to-end supply chain planning, including demand forecasting, inventory optimization, and supply planning. LSE also plans to leverage DemandCaster to orchestrate sales and operations planning.
To learn more about LSE Retail Group and its products, please visit www.lseretailgroup.co.uk. To find out how DemandCaster can help you turn supply chain planning into a continuous driver of efficiency, growth, and profitability, take a look at our product video or Contact Us for more information.