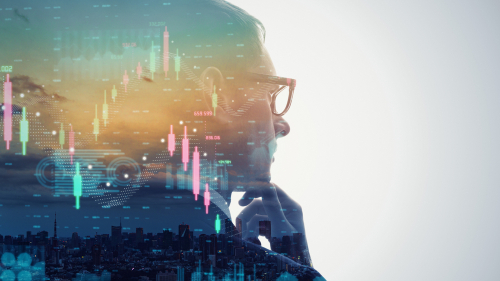 Is just having data good enough?
Absolutely not!
You need to be able to use all that data to make informed decisions.
IndustryWeek said, "Analytics have the potential to totally reconfigure the factory, but they must be utilized in every aspect of the enterprise, from labor deployment to supply chain management"
So, work together! Don't hoard the data and don't just let it sit. Find a system that allows everyone that can benefit from data analytics to understand and use that valuable information.